⚙
Industry 4.0
3 Ways utilities will benefit from 5G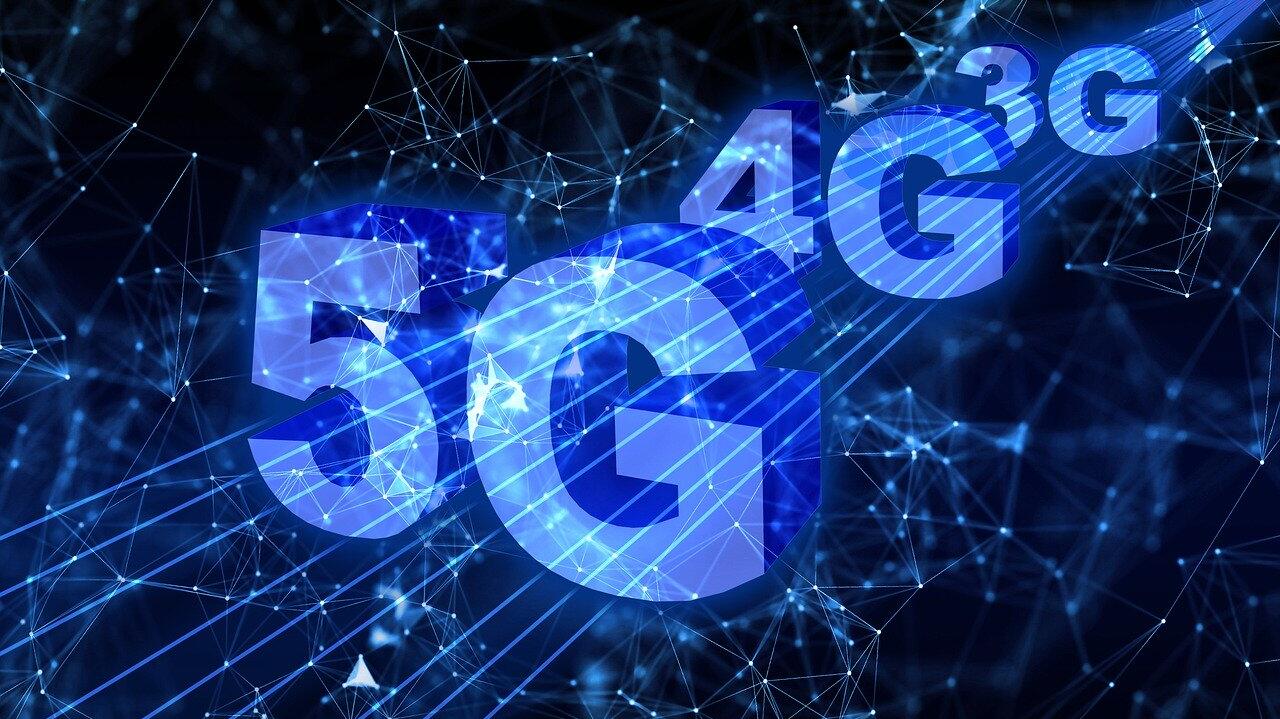 Despite the hype over 5G, it's still years away from being fully deployed. But utilities should start now in planning how it will benefit their operations.
5G is the fifth generation of mobile networking technology but it's more than a slightly faster version of 4G. Rather, 5G will offer much higher speeds, lower latency, and the ability to accommodate many more devices. These improvements have positive implications for standard and industrial Internet of Things (IoT) applications.
1. Boost Smart Metering
One of those applications is smart metering. Smart meters are already being used to achieve smart home functionality. With 5G, they will become much more widespread, meaning more utility customers can take advantage of a granular analysis of each energy-consuming device within the home. Using this information, customers can better plan their energy usage and their budgets.
Additionally — through an entire advanced metering infrastructure (AMI) that incorporates smart metering, communications networks, and data management systems — electric utilities will have access to this data, enabling them to gain aggregated insights about customer usage. These insights can be translated into better service delivery.
AMI technology also allows companies to detect energy theft, identify and isolate outages, and create time-of-use (TOU) rate programs. The impact of 5G on AMI infrastructure will include faster power reconnection following outages.
2. Improve Operations
5G will additionally allow for more robust use of operational technologies such as drones. Utilities currently use drones to inspect equipment and storm-damaged areas. With 5G, this usage can go beyond visual range, giving operators much more visibility for assessing equipment and damage status. Additionally, according to a white paper prepared for the Utilities Technology Council, "the ability to relay video images in real time will dramatically enhance their value." As a result, equipment maintenance costs and power restoration times following a storm may be greatly reduced.
Utilities may also find that field worker training can be enhanced by 5G. For example, special helmets equipped with the capability to virtually view work instructions, how-to manuals, and status information (made possible by 5G) could greatly improve the ability for even new field workers to perform a wide variety of tasks.
3. Expand the Smart Grid
The smart grid is another component of utility operations already in play. However, like the other items mentioned here, it will be greatly enhanced by 5G. New features and greater efficiency will be possible as the system gains the capacity for more connected devices. As a result, smart grid monitoring will become more accurate, producing more useful data that can be translated into better demand management. Both local and regional grids will become more efficient and more cost-effective.
Even if full 5G deployment still seems a long way off, utilities should research the many opportunities it could provide for greater operational efficiency, expanded cost savings, and improved customer care.
Author: Karen Marcus
Image credit: Pixabay
This article was previously published on Energy Central.
---
Related Content
---