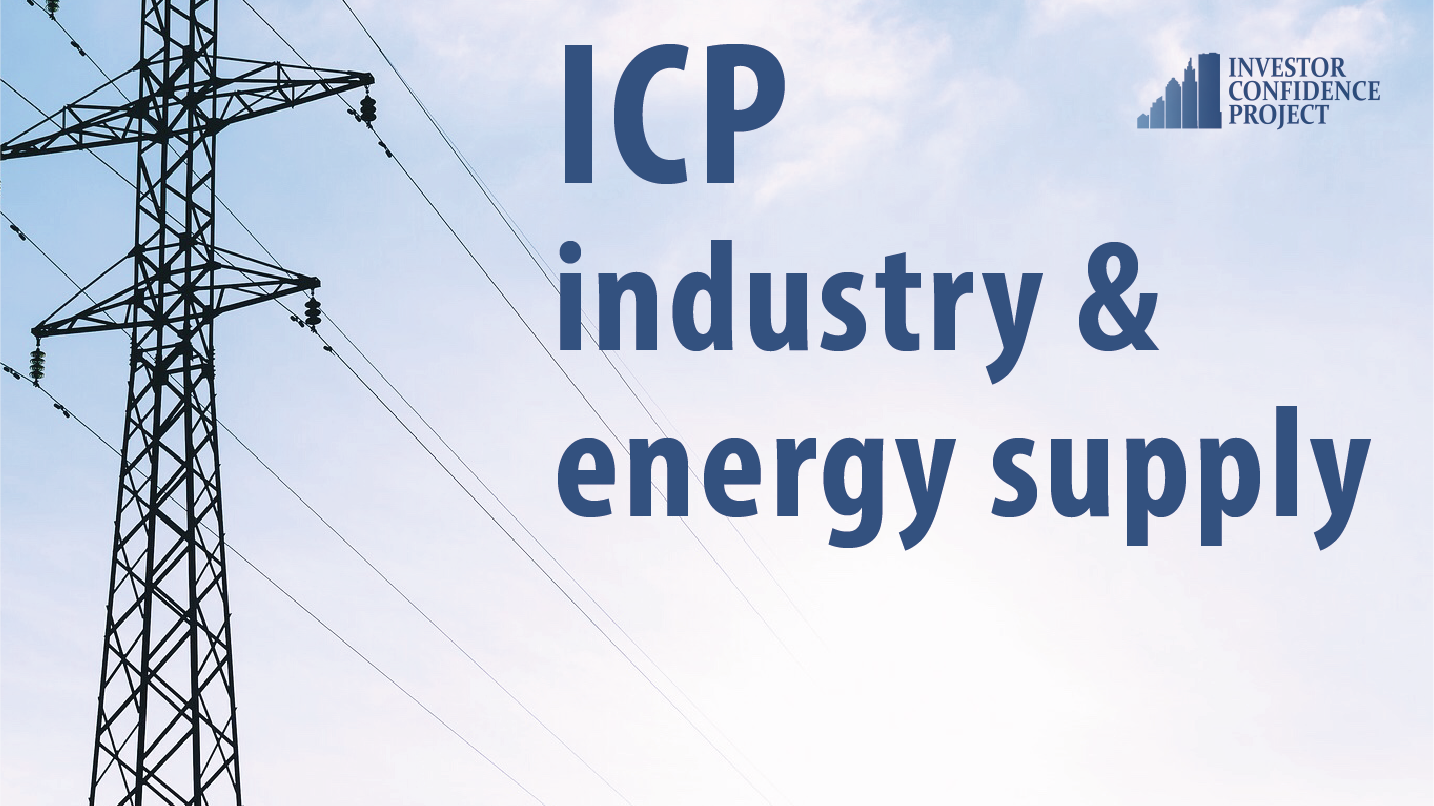 De-risk your project and access finance by joining the ICP Project Development Network and participate in the free training on 20th November for Industry and Energy Supply and on the 22nd November for Street Lighting.
In recent years there has been a shift in emphasis in financing energy efficiency measures towards de-risking projects. This is to help all stakeholders from asset owners to project developers to the investor community.
One such effort, funded through the European Commission is the Investor Confidence Project. While it has been mentioned in previous issues of Energy Efficiency in Business and Industry, it is worth explaining a bit more because the project is in the phase leading up to full market deployment.
In only a few years, the Investor Confidence Project has made significant progress in Europe. While it began several years ago with a focus on improving energy efficiency project development and financing in the buildings sector, since May 2017 it has focused on industry and specific aspects of infrastructure – namely street lighting and some elements of district energy.
While the name is well known, there is still some confusion on what it is designed to achieve and how it is developing for the European market.
Importantly, there are good market opportunities for project developers to increase their offerings to clients and thus to increase turnover. However, to participate in ICP, some fairly simple steps need to be followed so that you, as a project developer – whether you are an energy service company or an engineering or auditing company – can follow our methodology so that your projects can be accredited under our approach. The first step is to have our training so that you can be credentialed.
Let us look at the key elements of the Investor Confidence Project and why there is a need for more project developers to be credentialed under our system.
One step at a time
The Investor Confidence Project Europe unlocks access to financing for the building, industry, district energy and street lighting markets by standardising how energy efficiency projects are developed, documented and measured.
ICP's Investor Ready Energy Efficiency™ (IREE™) is an international certification that insures best practices, the right professionals and third-party validation are used to deliver high-quality projects that you can bank on.
The IREE™ certification is based on the ICP framework, which assembles best practices and existing technical standards into a set of Protocols that define a clear roadmap for developing projects, determining savings estimates, and documenting and verifying results.
The ICP Protocols are now available on the ICP website. These Protocols will soon be available in selected languages.
The certification training for project developers will follow this process and to have a better understanding the Protocols, which form the basis of the relationship between the project developer and the asset owner. They also form the basis for the third-party quality assurance
Everything is described in the Protocols and the Project Development Specifications. The PDS provides a clear roadmap for Project Developers to correctly implement each requirement specified in the ICP protocols based on current best practices and available industry resources. It represents the collective project development knowledge of a large team of industry experts and has been designed to allow various stakeholders to develop projects that meet a consistent level of quality and conform to the ICP Protocols. As with all of ICP's offerings the PDS is a living document and ICP seeks the continuing input of all stakeholders.
Benefits of IREE™
Owners get a standard they can use to source energy efficiency projects they can believe in
Investors achieve reduced due diligence costs thanks to third-party review of each project before certification
Standardised approach to developing projects enables aggregation of projects into high performance portfolios
By streamlining transactions and increasing the reliability of projected energy savings, ICP Europe is creating a marketplace for standardised energy efficiency projects. Individual projects can then be aggregated and traded by institutional investors on secondary markets – just like mortgages or other asset-backed securities.
What ICP brings to you
This is an excellent market opportunity that will only grow over time. It is well appreciated that more standardisation in the project process is required if investments are to be at a level that comes close to closing the gap between business as usual and the potential identified through the audits and other analyses.
ICP is still relatively new and it needs project developers to join into the system and for many of them to go one step further and play a role in quality assurance. It takes two hours to attend our required training for industry (and energy supply) or for street lighting.
The requirements to be a member of the ICP Project Developer Network is available here. The requirements to join the Quality Assurance Network is available here.
The next step is yours
The next trainings see in EEIP calendar for industry and energy supply is November 20th and that for street lighting is November 22nd. Please think carefully about this. Take the training and then submit the necessary documentation to join our Project Development Networks.
ICP Europe is in a start-up phase and we need to develop a critical mass of credentialed project developers. Give it some serious thought. Take the training. Join our Project Developer Network. Let's work together to make this a success. There is a large market out there. There are many potential energy efficiency projects that deserve to be implemented. What ICP does is make your job as a project developer a little easier.
_____________
Do not forget...
For more information, write to me, Rod Janssen, at rod.janssen(at)ee-ip.org
Related articles
Stay tuned! Best ideas for energy efficiency and energy transition...
---
About Rod Janssen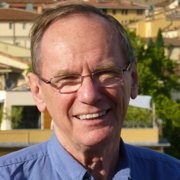 Rod Janssen is the President of Energy Efficiency in Industrial Processes (EEIP). Rod is also member of various Steering Groups and boards such the ICP Europe Steering Group, the SEIF advisory board and the board of ECEEE.
---
Related Content
---