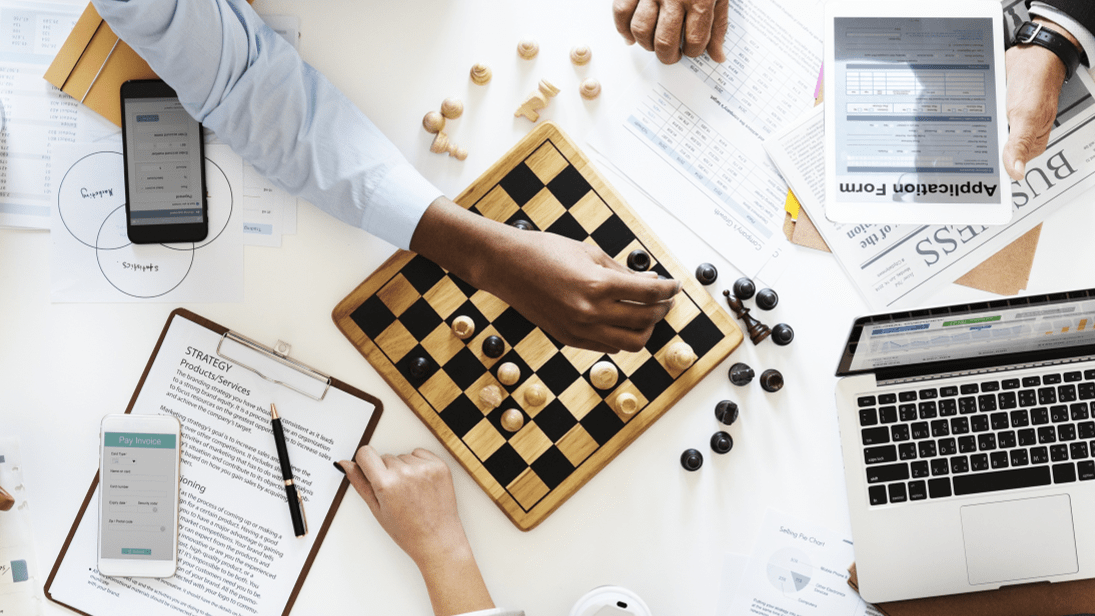 EEIP bridging the gap between EU-funding opportunities and businesses: free EU-project matchmaking.
With billions of euros available for 2014-2020, European funds represent a great opportunity to (co)finance projects in research & innovation, to improve skills and capacities, and to enhance competitiveness, addressing not only large businesses but also micro, small and medium-sized enterprises and organisations.
That is why, in February, EEIP has launched a new opportunity of free support, dedicated to all companies looking for an additional chance to let innovation come to life.
We are talking about free EU-project matchmaking that allows enterprises, R&D, companies of any kind to show their preferences in EU projects: from renewables and buildings to energy storage and smart grids, from smart cities and mobility to energy finance and regulations.
All in just 5 minutes. Easy, isn't it?
How to show your interests?
After clicking on this link, you can list your personal information and your business interests and directions. We will then assess opportunities in terms of consortia building and funding search, and any time we see a match with your profile, we will contact you.



Why do we do what we do?
EU provides innovators with the necessary means and resources to realise, fully or partially, their own projects and ideas. However, many face difficulties in taking advantage of and exploiting the wide spectrum of funding opportunities provided. They might not be aware of their existence or, added to that, they might not have the necessary resources at their disposal to go through the whole process – in terms of time, budget and/or personnel.
The free EU-project matchmaking helps bridge the gap.
Why us?
One of our strengths is our wide energy transition-focused network: we base our work on our wide community - 140.000 members - so that we can ensure a perfect match among companies. We track project opportunities (interest in calls & tenders, consortium building, etc.) and any time we see a request matching one's interests, we put the two in contact.

We believe our profile and our expertise are our forte and can be recognised as our matchmaking success story.

Additionally, EEIP is part of other projects and initiatives (e.g. ICP - Investor Confidence Project; EEFIG - Energy Efficiency Financial Institution Group; Member of the DecarbEurope campaign, promoting top technologies for decarbonisation, which includes major European associations; IEA DSM Task24 - Behaviour Change in Demand Side Management Advisory Board; Sustainable Energy Investment Forum, Advisory Board; Partner of EIP-SCC, the European Innovation Platform – Smart Cities & Communities) which doubtlessly facilitate connections and chances of networking, and increase the options accordingly.

For any doubts and/or question, do not hesitate to contact us at project(at)ee-ip.org

---
About Marianna Santavenere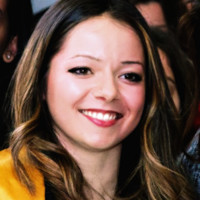 Marianna works as project manager for EEIP. With a background in marketing and intercultural communications, she is responsible for various B2B and B2P communication activities including exploring new channels such as Virtual Reality.