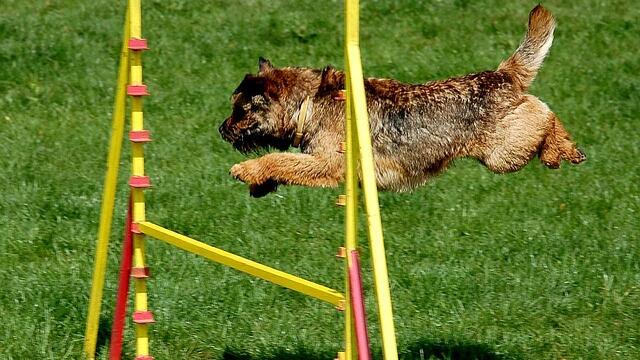 ICP Partners help spread the Investor Ready Energy EfficiencyTM (IREE) Certification scheme in local countries
In a nutshell…
The Investor Confidence Project (ICP) Europe is tackling two of the main drivers for energy efficiency markets:
Make energy efficiency projects bankable
Gain client trust by delivering energy savings as promised
During last years, ICP Europe together with energy efficiency experts in Europe and US, and backed by a 1.5 billion EUR investor network, has developed the ICP framework, which assembles best practices and existing technical standards into a set of Protocols that define a clear roadmap for developing projects, determining saving estimates, and documenting and verifying results.
During the last 12 months, ICP has trained more than 450 Project Developers and Quality Assurance Assessors across Europe on its latest Protocols for Street Lighting and Industry & Energy Supply.
OK, really good news – so where is the catch?
English
Yes, it is the language barrier.
To get an energy efficiency project certified (remember – trust, bankability), the ICP protocols must be used in the project development and documentation. And besides the common wisdom of "all people speak English", when it comes to the nitty gritty stuff of a project, most people prefer their mother tongue.
But…
We knew that :-)
From the very beginning, we have used so called "In-Country-Advocates" who could explain the ICP concept and methodology in the respective languages. And we have worked on translations. However, to really go beyond the countries we could cover directly (Austria, Bulgaria, Germany, Portugal, UK) we needed the help of partners. This is why ICP is working in strategic partnership with organisations in more countries, for the moment namely Spain, Greece and Italy.
In Italy, ICP is working with The Italian Federation for Energy Efficiency (FIRE) whose purpose is to promote the rational use of energy in Italy. The partnership between the two entities has resulted in the translation of the ICP Industry & Energy Supply and Street Lighting Protocols in Italian, the in-person training of more than 100 Project Developers and Quality Assurance Assessors and the use of ICP Street Lighting Protocol in one project so far.
In Greece, ICP has been working with the Institute of Zero Energy Building (INZEB) since 2016. More than 60 professionals were trained on the ICP Protocols, INZEB translated the Protocols and is now supporting the development of an ICP Street Lighting project.
In Spain, ICP has a partnership with the biggest national association of ESCO companies (ANESE), in order to promote the IREETM certification scheme among Spanish ESCOs.
The availability of the ICP Protocols now in six languages, namely English, Bulgarian, German, Portuguese, Greek and Italian, will spur even more demand for the use of the Investor Ready Energy Efficiency™ Certification scheme across Europe. You can find the ICP translated documents on our website here.
To get in touch with ICP, and find opportunities of engagement please email ICP Europe Director Jorge Rodrigues de Almeida (almeida(at)rda.pt) or ICP Project Manager Quitterie de Rivoyre(Quitterie.derivoyre(at)eeperformance.org).
If you want to contact in a specific language or country, please contact us as follows:
In Germany: Frederic Brodach
In Austria: Andreas Lindinger – Andreas.lindinger(at)denkstatt.at
In Portugal: Jorge Rodrigues de Almeida – almeida(at)rda.pt
In Bulgaria: Peter Seizov – peter.seizov(at)denkstatt.bg
In Italy: Dario di Santo - disanto(at)fire-italia.org
In Greece: Alice Corovessi - ac(at)inzeb.org
More about ICP at ICP website or check this blogs with feedback from UK, Greek and Portuguese Project Developer and Quality Assurance Assessors.
---
About Jürgen Ritzek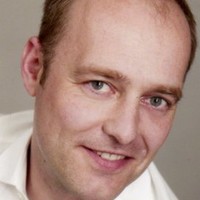 Juergen Ritzek is co-founder and Business Director of EEIP. Juergen is responsible for strategy, marketing and business development of EEIP and drives the growth of EEIP towards an energy transition platform. Juergen leads EEIPs B2B communication and relations and ensures EEIP relevance for value chain challenges (inter-company) and internal decision-making processes (intra-company). Following an international career at Unilever he founded European network consultancy GBC (2009) and EEIP (2011).