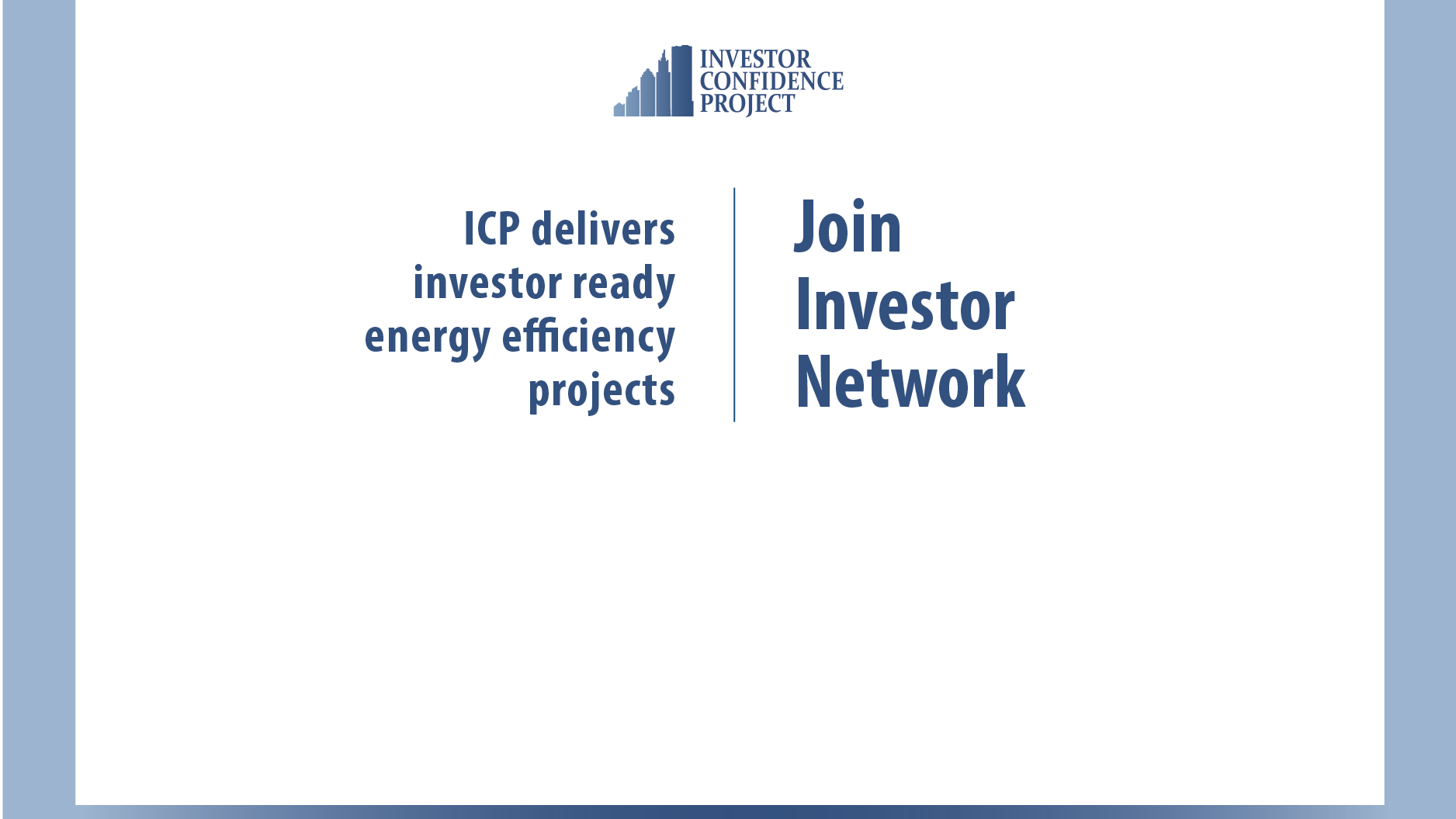 On September 12-14, 2018, San Francisco hosted the Global Climate Action Summit. The operative word is on "action." At the summit, the Joint Statement of the Supporting Institutions of the Climate Action in Financial Institutions Initiative was published (here). Once again, we see financial institutions at the forefront in saying they will take action.
Rémy Rioux, CEO of the French Development

Agency (AFD) and Chairperson of the International Development Finance Club

(IDFC) stated the purpose quite eloquently: "Financial institutions play a

pivotal role in scaling up and directing investments and assets that are

necessary for transitioning to low-carbon, resilient economies. The integration

of climate considerations by the financial community at large, as promoted by

the Climate Action in Financial Institutions Initiative, is an absolute

necessity to reach the objectives of the Paris Agreement. In so doing, the

initiative's Supporting Institutions are increasingly focusing on supporting

subnational and city-level actors, who are fundamental drivers of climate-smart

and sustainable development."
Give energy efficiency a chance
This was a climate summit and, all too often, energy efficiency is too quickly passed over. Good words are said but the actions seldom follow.
Let's come home to Europe. We have a much more complete package on sustainable energy that is in the final stages of approval (although there are parts already approved). Energy efficiency is considered one of the most cost-effective ways to mitigate greenhouse gas emissions. And we certainly know that improved energy efficiency does much more: improved competitiveness, more jobs, lower air pollution, health benefits, lower costs and much more.
Now we have to go from rhetoric to action – just what the summit joint statement was stating. We also know there are many potential projects to be designed, built and financed in all end-use sectors.
Yet, we know there is a serious underinvestment in energy efficiency. We have struggled over the years to remove the blockages so that the market will work more effectively. Much of the work relates to "de-risking" investments in energy efficiency.
In Europe, the Energy Efficiency Financial Institutions Group (EEFIG) has provided two important tools to help the financial community:
First, there is the DEEP database, an open-source initiative to up-scale energy efficiency investments in Europe through the improved sharing and transparent analysis of existing projects in Buildings and Industry. To date there are over 10,000 projects in the database.
Second, EEFIG prepared the Underwriting Toolkit. This Toolkit aims to assist financial institutions to scale up their deployment of capital into energy efficiency. Although the focus is on value and risk appraisal, additional material on the size of the potential market, methods of financing and the project life cycle have been included to give a fuller picture and help build capacity within financial institutions.
But there is more. It is well documented that many energy efficiency measures are not undertaken because of a lack of standardisation – of the process. Yes, that process is the relationship between the asset owner (the business) and the project developer (often an energy service company or an engineering firm).
Right now the Investor Confidence Project, a project funded by the European Commission, is trying to help that process, bringing in the investor as well.
There are many factors that influence decisions and action. The Investor Confidence Project is there to remove many of the complications and risks in improving the energy performance in industry, street lighting and energy supply. ICP has developed – and is now testing – a standardised approach.
What others are saying
Importantly, at a recent event, three organisations that deliver energy efficiency projects came out in favour of the approach taken by the Investor Confidence Project:
Re:fit Cymru is a framework for Energy Conservation Retrofits within Public Sector buildings in Wales. They recently stated that "ICP protocols complement the existing technical & compliance QA (quality assurance) checks and credibility to the Payback Model and Guaranteed Savings and providing the contracting Authority with due diligence / confidence."
Furthermore they said: "The Framework aligns closely with the ICP Protocols - this could even be improved

to further assist with IREE Certification of projects.
Amber Infrastructure Ltd is managing the Mayor's Energy Efficiency Fund in London and they provided this summary of the benefits of ICP.
These are important voices that show the benefits of the ICP approach.
Join our Investor Network
While we work with all stakeholders, investors are key. The ICP Europe Investor Network is comprised of energy efficiency investors who recognise the benefit of industry best practice and standardised energy renovation project delivery. Members of the Network support the use of the ICP Protocols and Credentialing System because these systems increase confidence in project performance while reducing due diligence-related transaction costs.
You will see that this important step takes you – and all of us – further along the path of action signalled by the Global Climate Summit. We must be part of the solution.
Come on! Let's take this journey together
_________
Do not forget...
Find out more about the Investor Confidence Project here.
Or please contact me, Rod Janssen, at rod.janssen(at)ee-ip.org.
Related articles
You can directly access ICP protocols and training material here.
Stay tuned! Best ideas for energy efficiency and energy transition...
---
About Rod Janssen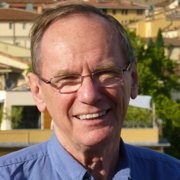 Rod Janssen is the President of Energy Efficiency in Industrial Processes (EEIP). Rod is also member of various Steering Groups and boards such the ICP Europe Steering Group, the SEIF advisory board and the board of ECEEE.