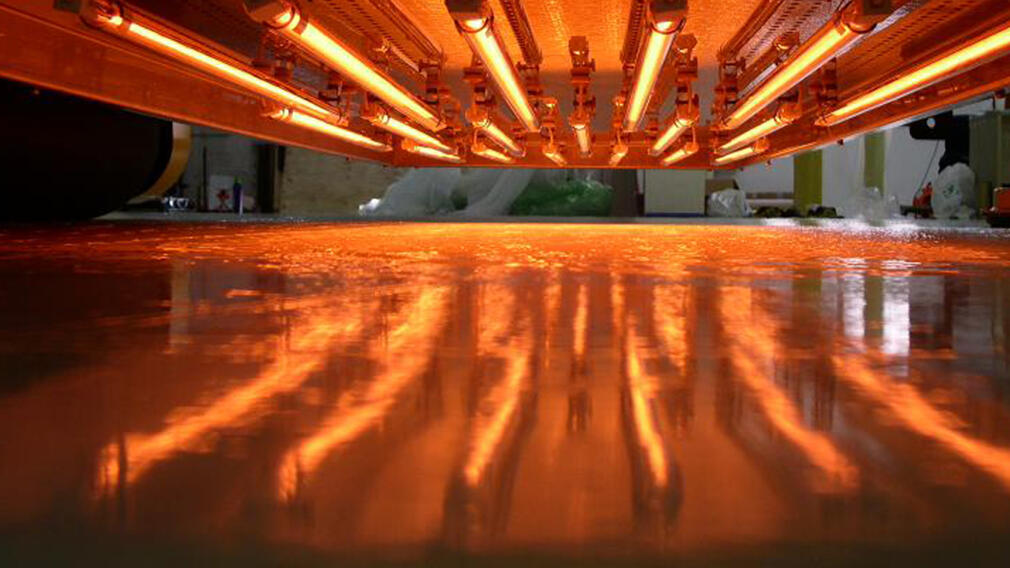 Electromagnetic processing technologies use wavelengths in the electromagnetic spectrum that correspond to microwave, radio waves, infrared, and ultra violet to heat materials. Direct heating methods generate heat within a work piece, by either passing an electrical current through the material, or inducing an electrical current (eddy current) into the material. These technologies offer significant benefits compared to the fossil fuel alternatives and contribute to decarbonization by not producing on-site emissions. Depending on the way electricity is generated, these technologies will lead to an improvement in overall air quality. Other common advantages of electro-heat technologies, apart from the lower environmental impact, are:
A lower investment cost
A compact installation relative to the production capacity
No fuel transport and storage is required
The inherent power of most electro-heat technologies lies in the fact that they generate heat within the target material, leading to advantages in terms of process control and end-use energy efficiency. Typically, a factor two improvement in end-use efficiency can be observed, depending on the process. This means that electromagnetic processing can potentially halve the final energy demand for EU process heat which is 20% of final energy demand in the EU.
Source: Leonardo Energy
---
About Dusan Jakovljevic

Dusan Jakovljevic is co-founder and Director of Policy & Communications of Energy Efficiency in Industrial Processes (EEIP). Educated at the London School of Economics, Dusan has been working in EU public affairs and energy policy since 1999 in London and Brussels. Advocating broadest collaborations among energy transition actors, Dusan supports over 40 associations at Tw4SE (Twitter for Sustainable Energy), and is the engagement expert at DecarbEurope (EEIP is one of over 20 members).