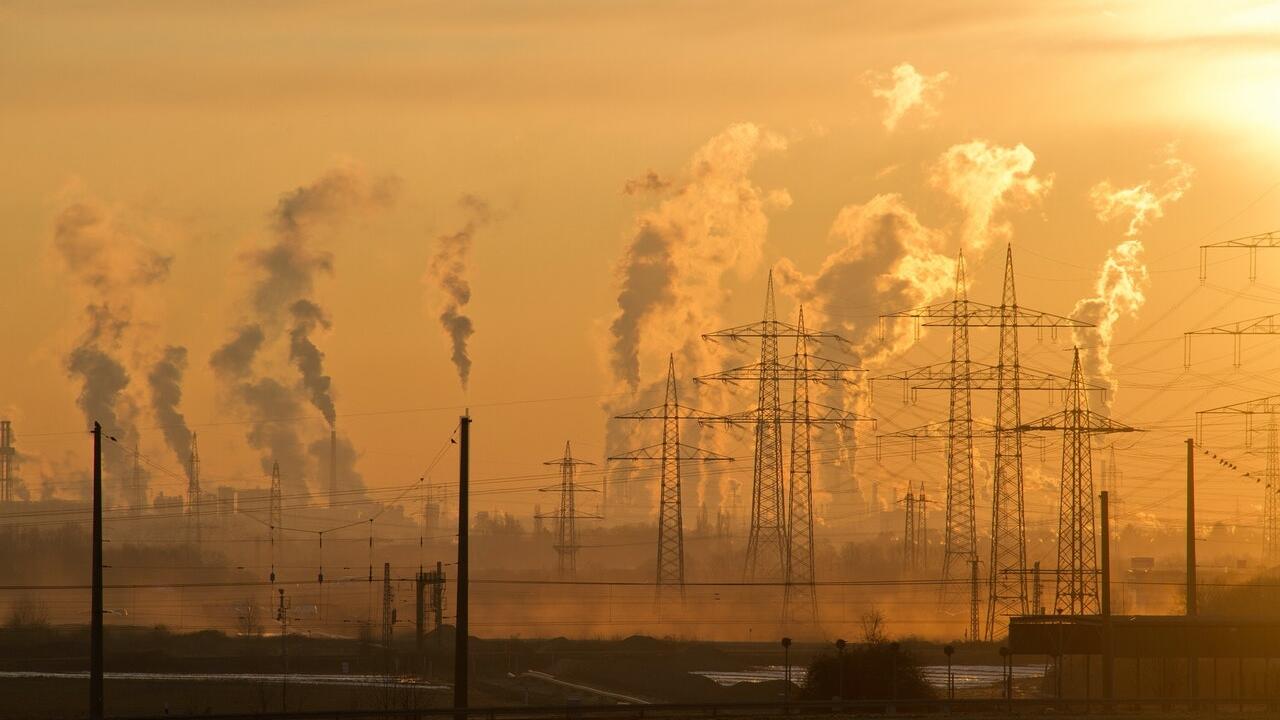 People only accept change when they are faced with necessity, and only recognise necessity when a crisis is upon them. -Jean Monnet. French political economist and diplomat who was one of the founding fathers of the European Union
There has been recent news about the latest findings from the Intergovernmental Panel on Climate Change. It concluded that the impact of global climate change is more severe than we have been willing to admit. For many of us, we knew this crunch day would come because the evidence has been stacking up for years. This summer was a good example that raised the concerns in all of us.
Let us take stock and start taking the necessary steps forward.
Avoiding a crisis
I started working at the International Energy Agency in the early 1980s, working in the energy efficiency group. It was in the directorate for long-term co-operation. Energy efficiency was promoted as a long-term approach to avoid crises. Remember we had gone through two oil crises in the 1970s, at great cost to our economies.
To be truthful, it was hard to convince governments and individuals to take actions to improve energy efficiency because of a possible energy security crisis some time in the future. Then in the early 1990s, the first discussions on climate change were taking place amongst governments and energy efficiency was seen as a useful tool to address the growing concerns. In fact, Denmark and the Netherlands were the first countries to re-direct their energy efficiency strategies towards addressing climate change. Yet, there is the same concern as after the oil crises. The adverse effects of climate change seemed so far in the future.
We are not saying that now.
Take a deep breath
Following the publication of the IPCC report on October 8th, it has been interesting to see how it has been handled in the media. Everyone has been running around trying to figure out what we can do – now. Yes, we can't complain that we should have done more yesterday.
But we do have to take a deep breath and think thoughtfully of our next steps. We also need to think about what is available to help us now.
Some lessons we've learned
We have gained a lot of experience since those first steps after the oil crises of the 1970s. We are now in much better shape to take effective action – if there is the will and commitment to do so.
Let's just list a few of those lessons learned:
There are more technologies available to help you reduce your energy consumption and the prices are coming down. Also, there are many new innovations coming forward all the time.
There are now more services to help you. The growth of energy service companies has helped. More engineering companies are offering related services and audits are more readily available.
National and regional energy agencies are providing more and more services to help consumers in all sectors. Check out agencies near you here
Everyone is working towards providing ways to help you finance energy efficiency measures. These include efforts to "de-risk" energy efficiency projects in order to give more confidence to investors – including you.
There are efforts to improve the regulatory framework to support efforts in energy efficiency.
It is on these last two points that I would like to say a bit more.
Financing energy efficiency
While energy efficiency measures to implement are identified, financing them is not always so simple. Yes, there are some low-cost/no-cost measures you can do but they are not sufficient for meeting our long-term goals – and your own business needs.
Interestingly, the European Commission together with an initiative of the UN Environment Programme has brought financial institutions together with other relevant stakeholders to discuss how the financing system can be improved. There were many recommendations from better policies, better transparency of data and information, and improved capacity in financial institutions. The Energy Efficiency Financial Institutions Group (EEFIG) developed two tools that are a start.
First there is an Underwriting Toolkit designed to assist financial institutions to scale up their deployment of capital into energy efficiency. This is to help those financial institutions understand, analyse and finance energy efficiency projects.
Second, there is the De-Risking Energy Efficiency Platform (DEEP), an open-source initiative to up-scale energy efficiency investments in Europe through the improved sharing and transparent analysis of existing projects in Buildings and Industry. There are now more than 10,000 projects in that database. It will soon be expanding to even more.
There are other initiatives such as the Investor Confidence Project, of which I have written much on. ICP unlocks access to financing for the building, industry, district energy and street lighting markets by standardising how energy efficiency projects are developed, documented and measured. To know more, go to the EEIP website and look for my name, Rod Janssen.
Ensuring the regulatory framework is appropriate and robust
The European Committee for Standardization, CEN, is increasingly active to support energy efficiency. In energy efficiency and energy management, there are standards for appliances (Ecodesign), energy labelling, energy management (including energy audits), smart grids and smart meters. There is quite a range of standards related to improving the energy performance of buildings. They are exploring how standards can be used for financing, showing interest in such projects as ICP mentioned above.
CEN has recently started work to see how standards can be more appropriate to small and medium-sized enterprises (SMEs).
Finally
The examples shown above are there to show you are not alone. There are many efforts underway to ensure that our economies and our consumers (yes, you) are better prepared for the future and are contributing towards a more sustainable environment. Remember, energy efficiency is there to help you. It is a means to an end and not an end in itself. It is a policy tool to help solve your problems.
And, finally, tomorrow is today. We all need to take action before the next crisis.
More on ICP
De-risk your project and access finance by joining the ICP Project Development Network participate in the free training on 20th November for Industry and Energy Supply and on the 22nd November for Street Lighting.
In recent years there has been a shift in emphasis in financing energy efficiency measures towards de-risking projects. This is to help all stakeholders from asset owners to project developers to the investor community.
One such effort, funded through the European Commission is the Investor Confidence Project. While it has been mentioned in previous issues of Energy Efficiency in Business and Industry, it is worth explaining a bit more because the project is in the phase leading up to full market deployment.
_______
Do not forget...
For more information, write to me, Rod Janssen, at rod.janssen(at)ee-ip.org
Related articles
Stay tuned! Best ideas for energy efficiency and energy transition...
---
About Rod Janssen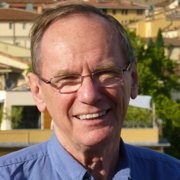 Rod Janssen is the President of Energy Efficiency in Industrial Processes (EEIP). Rod is also member of various Steering Groups and boards such the ICP Europe Steering Group, the SEIF advisory board and the board of ECEEE.
---
Related Content
---