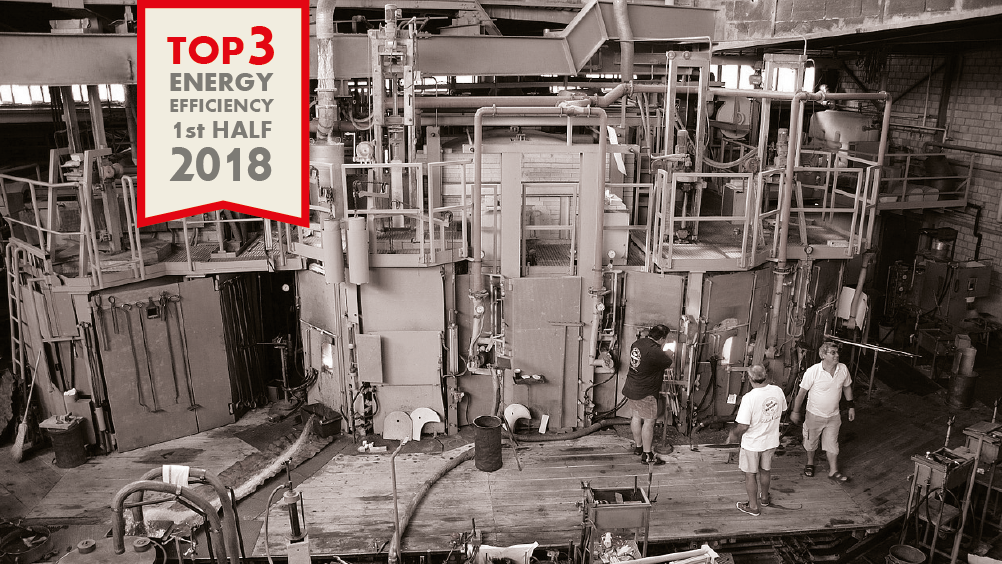 1 - The benefit of compressed air systems becoming smart - a Boge example.
Industry 4.0 in practice: from product to solutions: Boge compressed air example of how the combination of a smart product, smart service and smart factory delivers customer benefits.
See the full article here
2 - The HERA Group, from local utility to global sustainable development. A unique approach that could change the way utilities do business around the world.
The Hera Group (Gruppo Hera) - an Italian multi-utility that with its unique business strategy respects the environment while creating shared value to its customers. The company brings innovation on all fronts, from Circular Economy, Utility 4.0, Smart City, to Customer Experience. This article focuses on Hera's innovative business approach, and how the company delivers shared values while contributing to the United Nations (UN) Sustainable Development Goals.
See the full article here
3 - Digital transformation of energy utilities - Shifting gears?
Since 2014, utilities have been increasing their investment in digital infrastructure. This is the key finding of the IEA report "energy and digitalization" which was published in November 2017. This report provides a detailed overview on how digitalization changes energy consumption in transportation, the industry and the residential sector. To us, the most interesting part of the report is the one focusing on the utilities' investment in digital infrastructure.
See the full article here.

________

Next TOP 3 articles coming soon, stay tunned!
Do not forget... Best ideas for energy efficiency and energy transition...
---
About Cristina Florensa

Cristina works as EEIP Communication Designer. Cristina has a university degree from Elisava Barcelona School of Design and Engineering.