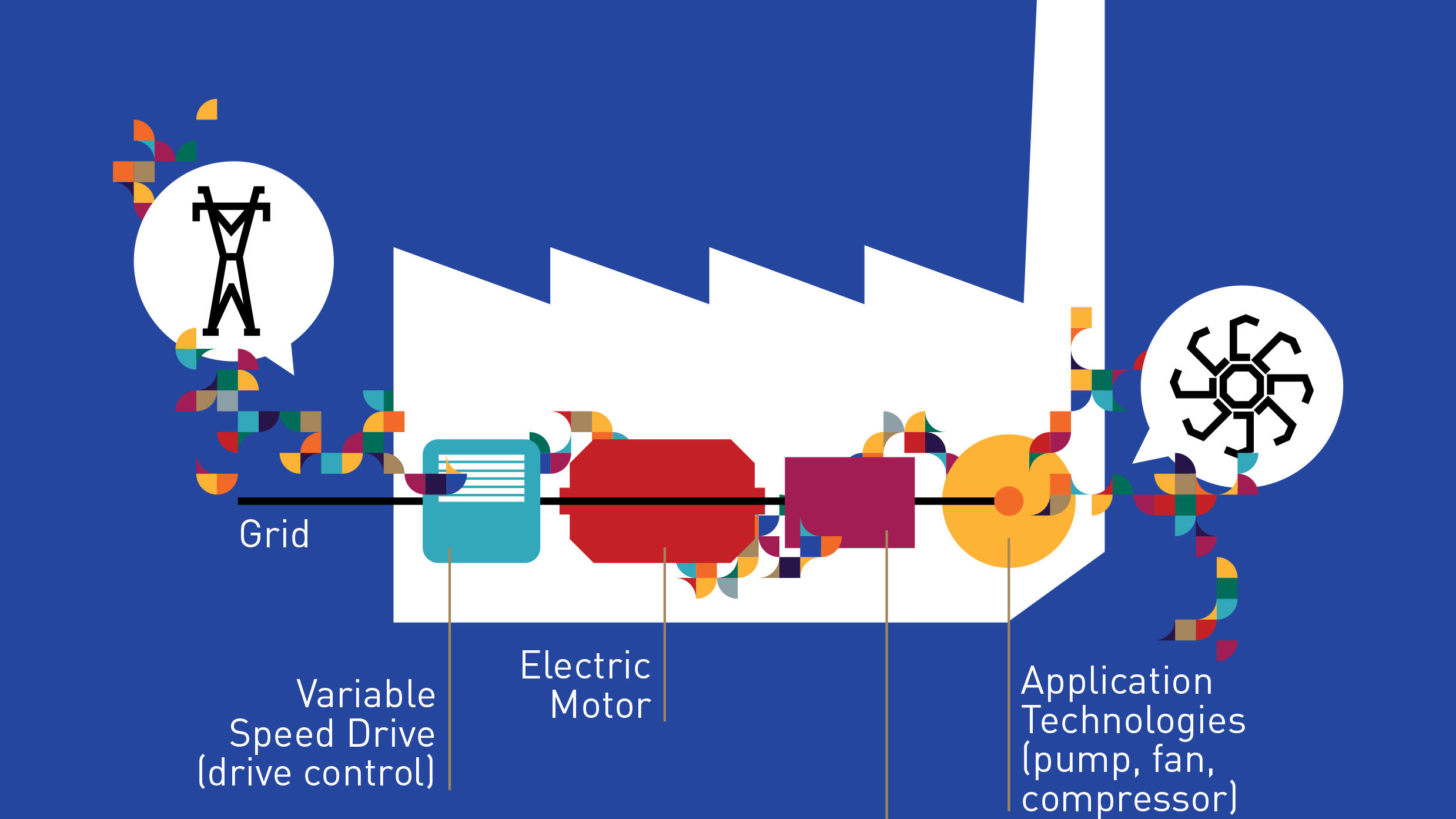 Electric motors are implicated in two major decarbonisation options involving electrification: electric vehicles (EVs) and heat pumps. This will lead to a significant market growth, as well as growing responsibilities concerning efficiency, flexibility and material use.
The electrical power sector is the fastest to decarbonise because of the wide variety of carbon-free energy sources that can…
read full article
---
⚙
HVAC
Royal Pride Holland is using the J624 GS engines to power the greenhouse's new cogeneration plant. Some of the power generated is used for lighting for the tomatoes, but most is supplied to the public power grid. Because the waste heat from the engines can be used at very low temperatures, and the CO2 in its exhaust gas can also be used, the overall level of efficiency is 95 percent.
read full business practice
---
⚙
HVAC
The ICP Project Development Specification (PD Spec) brings the many complex details of an energy efficiency project into focus, providing a clear direction to the entire team with regards to requirements, tools, expectations, and quality management. The Project Development Specification provides a clear roadmap for Project Developers to correctly implement each requirement based on current best…
read full business practice
---
⚙
HVAC
Kurze Beschreibung der Implementierung einer ausfallsicheren und energieeffizienten Kaelteversorgung in einem SAP Rechenzentrum. Diese reicht vom Einsatz effizienter Motoren, einer intelligenten Drehzahlregelung bis hin zu Pumpen und einem intelligenten Druckaufnehmer mit kontinuierlicher Betriebspunktschaetzung.
read full business practice
---
⚙
HVAC
Short case study describing the implementation of a fail-safe and energy efficient air-conditioning at a SAP data center. It includes an integrated pump system ranging from motors, intelligent speed control system to pumps and automation.
read full business practice
---