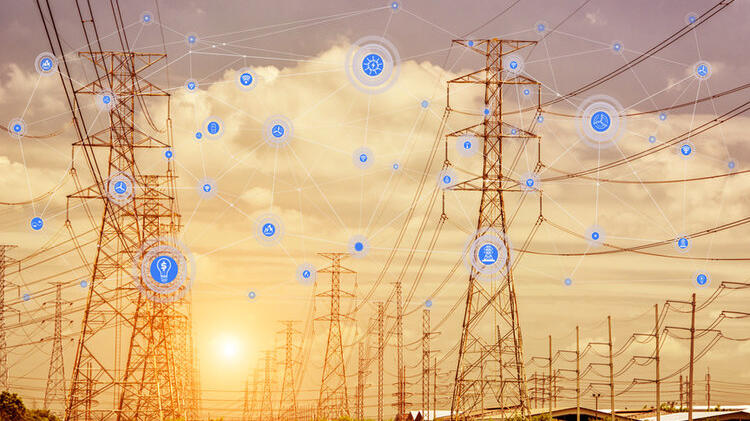 First published here
Are distribution network operators in Europe threatened by a potential application of blockchain technology in the energy sector? This seems to be the pressing question that was at least partially the motivation for a recent report on blockchain in the energy sector by eurelectric, which is the European association of the distribution grid operators. From our perspective,…
read full article
---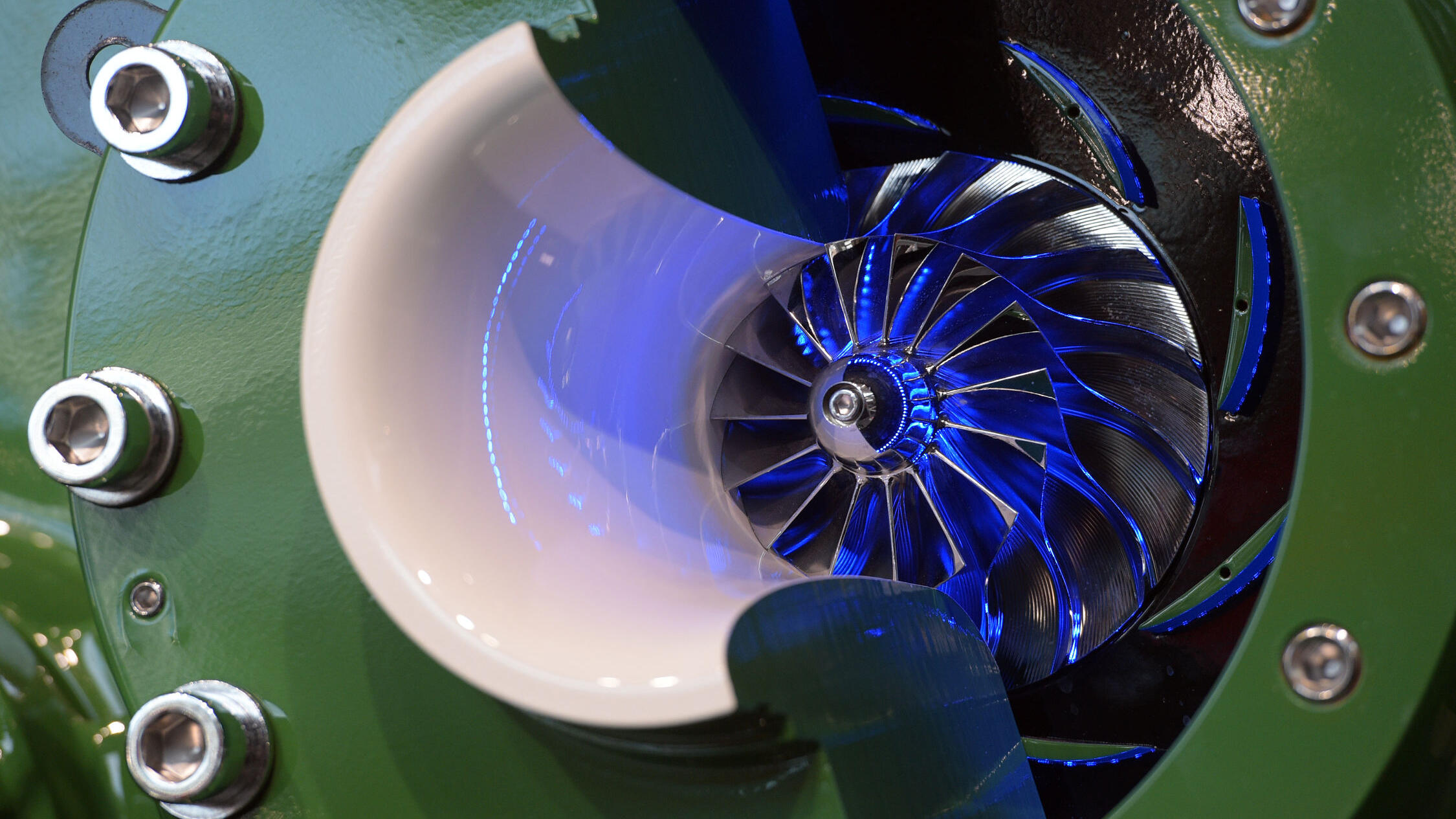 ⚙
Industry 4.0
The latest edition of ComVac will soon be staged: from 24 to 28 April 2017 in Hannover, Germany, under the umbrella of HANNOVER MESSE. All up, some 260 exhibitors will be there in halls 26 and 27 to…
read full article
---
⚙
Industry 4.0
Kurzdarstellung des 4-Stufen Prozesses von KSB zur Optimierung der Energieeffizienz von hydraulischens Systemen. Mit einem Fokus auf den gesamten Lebenszyklus wird das Ziel verfolgt, die operativen Kosten signifikant zu senken. Der Prozess beginnt mit einer Systemanalyse zur Identifizierung von Optimierungspotential und endet beim Einsatz smarter Pumpen und Services - siehe auch Industrie 4.0 und…
read full business practice
---
⚙
Industry 4.0
This paper describes the 4 step approach of KSB to optimize the energy efficiency of a hydraulic system. While focussing on the entire life-cycle, the aim is to lower operating costs. The approach starts with a system analysis to detect optimization potential and ends with usage of smart pump technology and services during operation - see also paper on industry 4.0 and smart pump technology. It…
read full business practice
---
⚙
Industry 4.0
Darstellung des Industrie 4.0 oder auch IoT Ansatzes von KSB. Smarte Pumpentechnologie und smarte Serviceleistungen kommen zusammen. Dies geschieht basierend auf den wesentlichen Produkteigenschaften Vernetzbarkeit, Transparenz und Funktionen und Dienste sowie zwei Aspekten der Digitalisierung: Der Bereitstellung wichtiger Informationen und der Anbindung an Plattformen. Weitere Informationen via…
read full business practice
---
⚙
Industry 4.0
This paper shows the IoT or industry 4.0 approach of KSB. It describes how KSB sees smart pumps and smart services coming together based on Networkability, Transparency, Function and Services as well as the provision of valuable information and the connection to platforms. It also contains links to further information on KSB website.
read full business practice
---
⚙
Industry 4.0
In this announcement, Warwick Analytics briefly describes their next level software developments leading to automated predictive maintenance including scheduling of corrective maintenance. Whereas benefits of such tools like reduced downtime and a reduction of energy and waste is not new in general, Warwick Analytics also claims to solve implementation barriers like unstructured data or complex IT…
read full business practice
---
⚙
Industry 4.0
This short paper highlights the new risks that manufacturing companies are exposed to due to the adoption of IoT/Industrie4.0 technologies.
For more information, visit SCADAfence at worlds leading trade fair Hannover Messe 2016, hall 7, stand A02
read full business practice
---
⚙
Industry 4.0
Risk based planning and scheduling (RPS) is the next generation of advanced planning and scheduling (APS). This paper from Simio describes the advantages of adding simulation to capture possible variations enhancing machine utilization. Which finally means less costs and less energy used per output.
Find out more about Simio solutions in the world's leading trade fair Hannover Messe 2016. Visit…
read full business practice
---
⚙
Industry 4.0
Short case study describing the challenge of changing a machine protection system in the sensitive environment of a gas treatment plant while keeping the legacy system condition monitoring functionality unchanged. Find out more about their solution offering in the world's leading trade fair Hannover Messe 2016.Visit Brüel and Kjær Vibro in Hall 17, Stand A18/1, (A18)
read full business practice
---