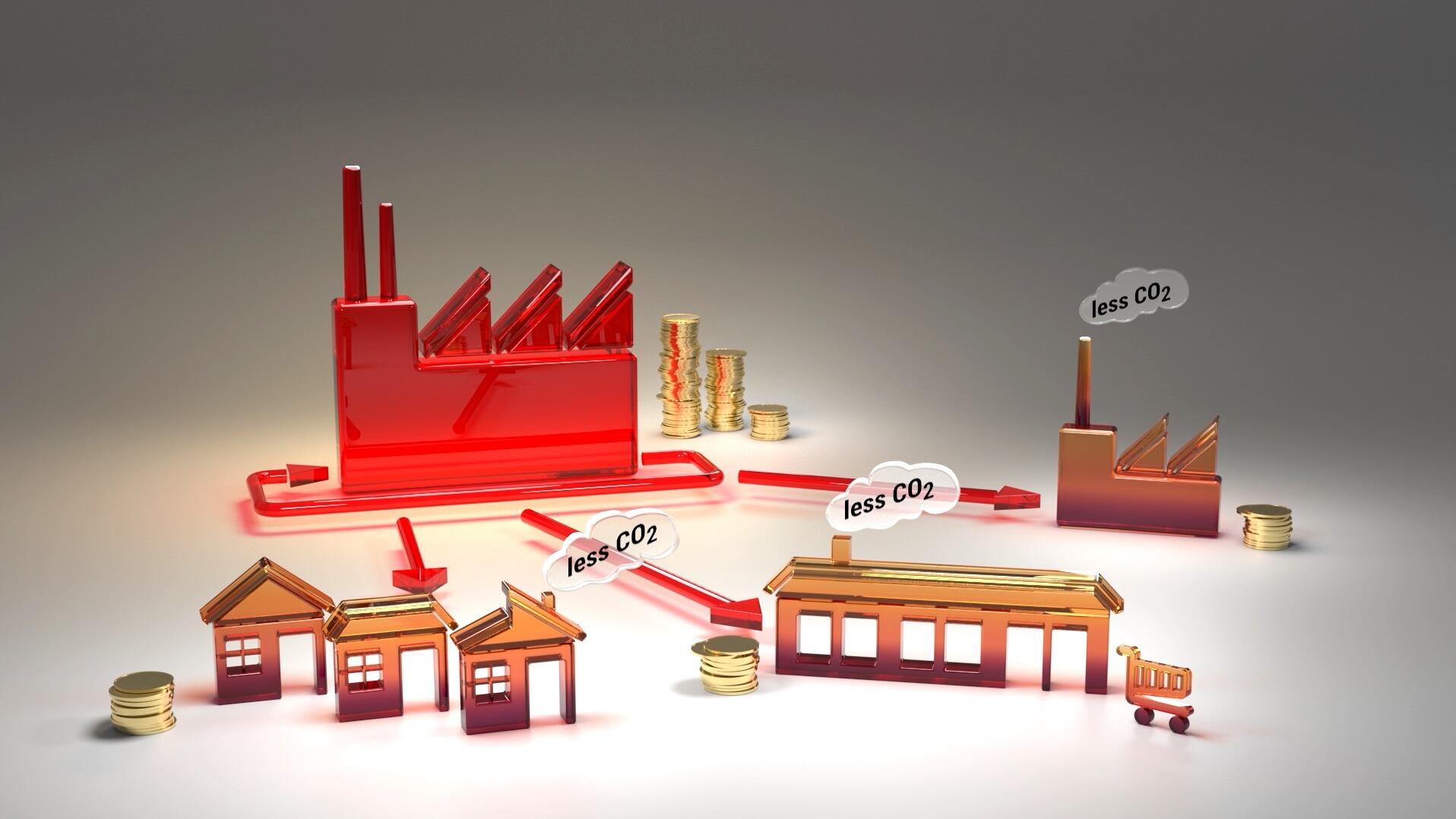 Less than 30% of the energy consumed on the planet is converted efficiently. The rest is discharged into the atmosphere in the form of waste heat. Excess heat produced by chillers in a supermarket can end up providing space heating and hot water for flats instead of being released into the air, where it contributes to global warming. The Technical University of Denmark (DTU) is studying the EMB3Rs project. It will analyse data collected from the supermarket and 30 apartments close by that contains heat profiles for the surplus heat, space heat and domestic hot water consumption. And it will determine how much surplus heat heat can be used by consumers and how profitable this exchange would be for both, the supermarket. And how profitable it would be. for both, both. the supermarket and the consumers. It is estimated that commercial refrigeration systems account for about 12% of UK carbon emissions. Imagine the huge number of supermarkets we have in cities, says Tiago Sousa.
Read Full article
---
Cooling
Outokumpu has chosen a solution that saves energy compared with more conventional alternatives. One is to use outdoor air, the other to use industrial water from a nearby river and cool the air through existing cooling coils and a SWEP B649 braz.
Read Full Business Practice
---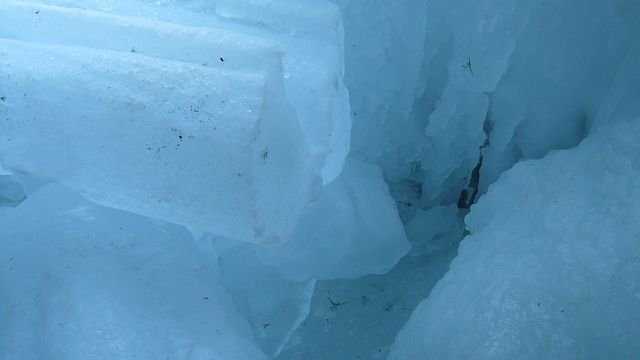 Cooling
ULT freezers with a compressor-based cascade refrigeration system can use as much energy as a typical U.S. household annually. C Cascade systems use synthetic refrigerants which cause ozone depletion. A Stirling cooling system uses 60% less energy.
Read Full article
---
Cooling
This paper gives an overview about different cooling systems (cold water cooling, warm water cooling, hot cooling) for different types of furnaces and industries. Author: Reining Heisskuehlung
Read Full Business Practice
---