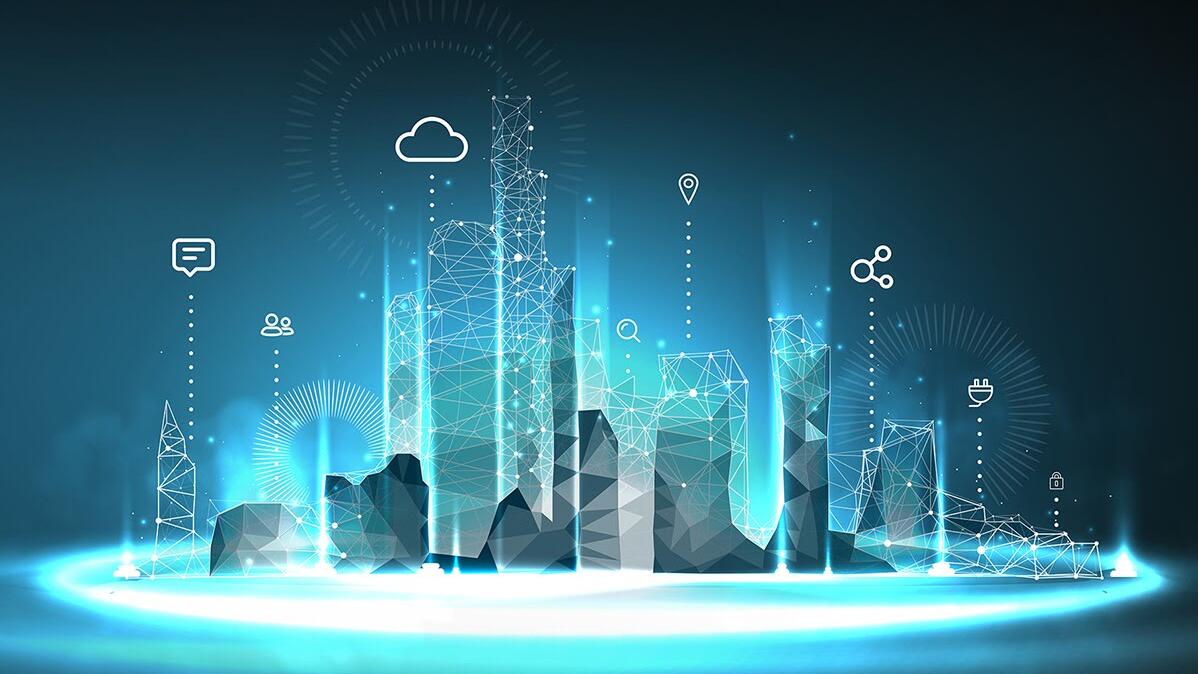 HVAC equipment operates under the control of automation systems or a building management system. These automation systems have a fixed operation and can only react to the external & internal environment according to programmed logic. Times of peak demand are often the most expensive times to use energy and occur during the hottest hours of the day when HVAC is need the most. New fully autonomous self-adaptive Artificial Intelligence (AI) software is designed to deliver significant savings and dramatically reduce carbon emissions, enabling a self-operating building. With AI applications, optimize variables like airflow is best achieved. Conserving air air quality for both humidity and temperature with much lower energy consumption is also achievable. The goal to creating an HVAC simulation and eventually applying AI is to reduce the amount of energy used and save time by automating frustrating and repetitive tasks. The goal is to save time and prevent downtime.
Read Full article
---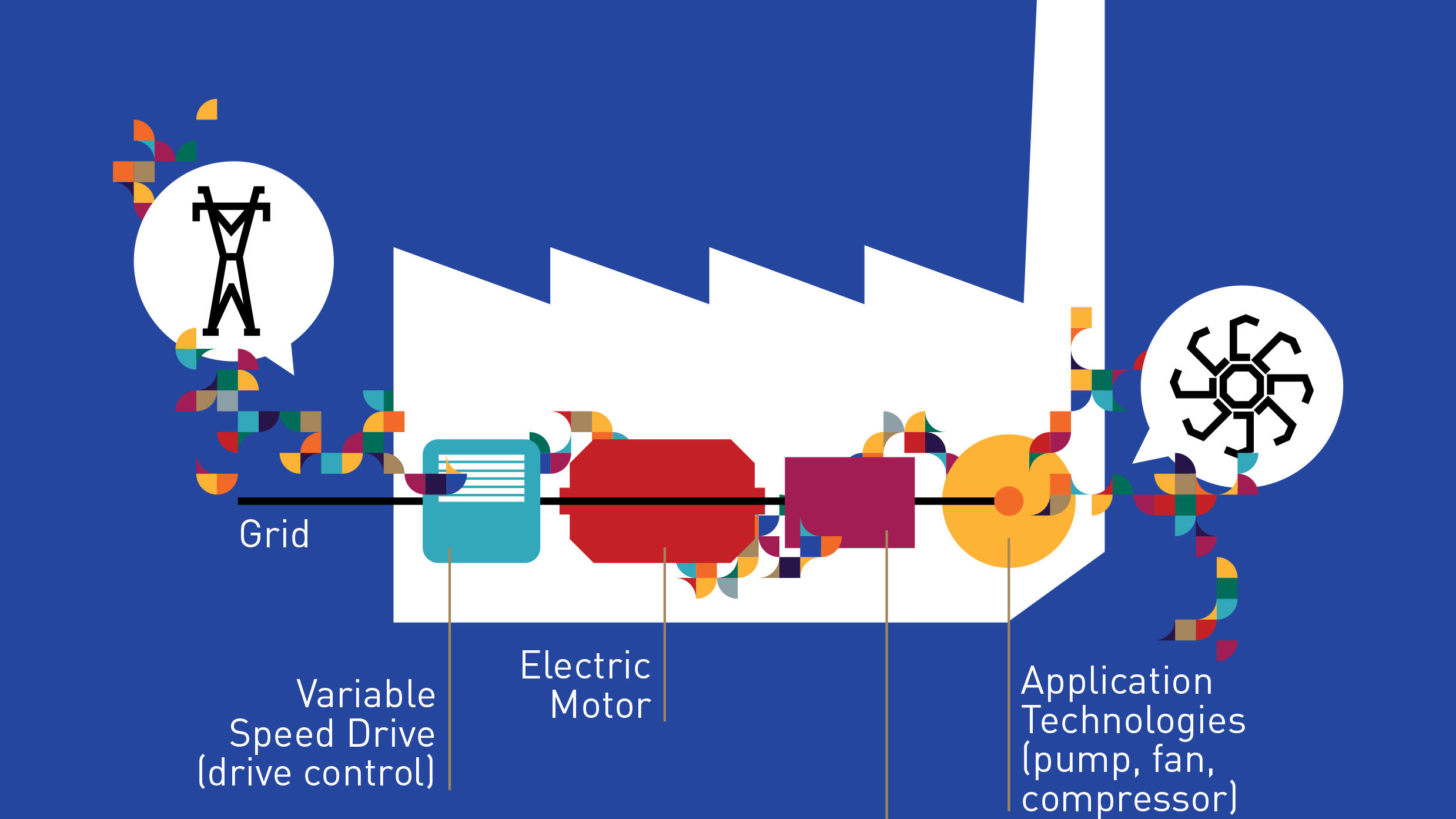 HVAC
Electric motors are implicated in two major decarbonisation options involving electrification: electric vehicles (EVs) and heat pumps. Electrical power sector is the fastest to decarbonise because of the wide variety of carbon-free energy sources that can generate electricity.
Read Full article
---
HVAC
Royal Pride Holland is using the J624 GS engines to power the greenhouses new cogeneration plant. Some of the power generated is used for lighting for the tomatoes, but most is supplied to the public power grid. The overall level of efficiency.
Read Full Business Practice
---
HVAC
The ICP Project Development Specification (PD Spec) provides a clear roadmap for Project Developers to correctly implement each requirement based on current best practices and available resources. The Project development Specification provides aclear roadmap for the entire team. For more information about.
Read Full Business Practice
---
HVAC
Short case study describing the implementation of a fail-safe and energy efficient air-conditioning at a SAP data center. It includes an integrated pump system ranging from motors, intelligent speed control system to pumps and automation.
Read Full Business Practice
---
HVAC
Kurze Beschreibung der Implementierung einer ausfallsicheren und energieeffizienten Kaelteversorgung. Diese reicht vom Einsatz effizienter Motoren, einer.
Read Full Business Practice
---