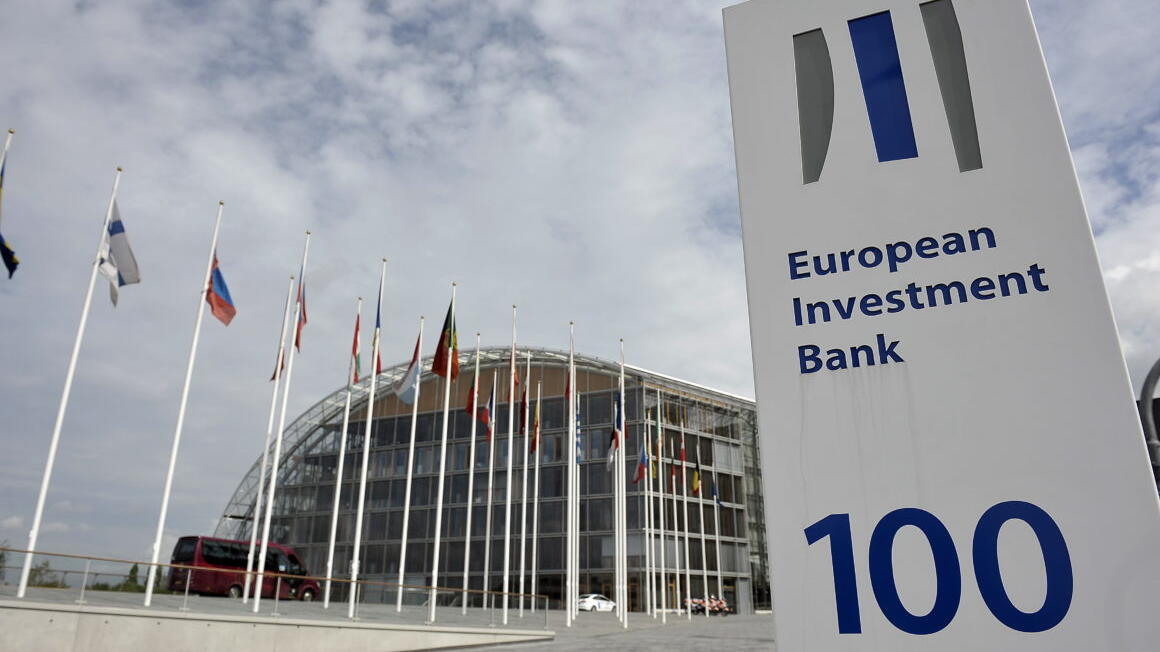 The European Investment Bank (EIB) will phase out support to energy projects reliant on fossil fuels: oil & gas production, infrastructure primarily dedicated to natural gas, power generation or heat based on fossil fuels.
These types of projects will not be presented for approval to the EIB Board beyond the end of 2020. As a result, all the Bank's activities in the energy sector will be fully aligned with the Paris agreement.
Decarbonising energy supply to meet the 2030 targets requires at least a doubling of today's EU renewable power generation capacity. In close cooperation with the European Commission and other partners, the Bank works to support the market integration of energy efficiency and renewable electricity projects, as well as increased regional cooperation. In addition, there is a need to support other types of renewables (renewable heating), the production and integration of low-carbon gases (such as hydrogen) and low-carbon fuels.
The Bank will reinforce its technical and financial advisory services to project developers and public authorities seeking to scale up investment programmes. Finally, it will look to support the development of a sustainable internal supply of critical raw materials needed for the transformation.
See the document here
---
About Dusan Jakovljevic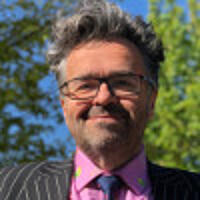 Dusan Jakovljevic is co-founder and Director of Policy & Communications of Energy Efficiency in Industrial Processes (EEIP). Educated at the London School of Economics, Dusan has been working in EU public affairs and energy policy since 1999 in London and Brussels. Advocating broadest collaborations among energy transition actors, Dusan supports over 40 associations at Tw4SE (Twitter for Sustainable Energy), and is the engagement expert at DecarbEurope (EEIP is one of over 20 members).
---
Related Content