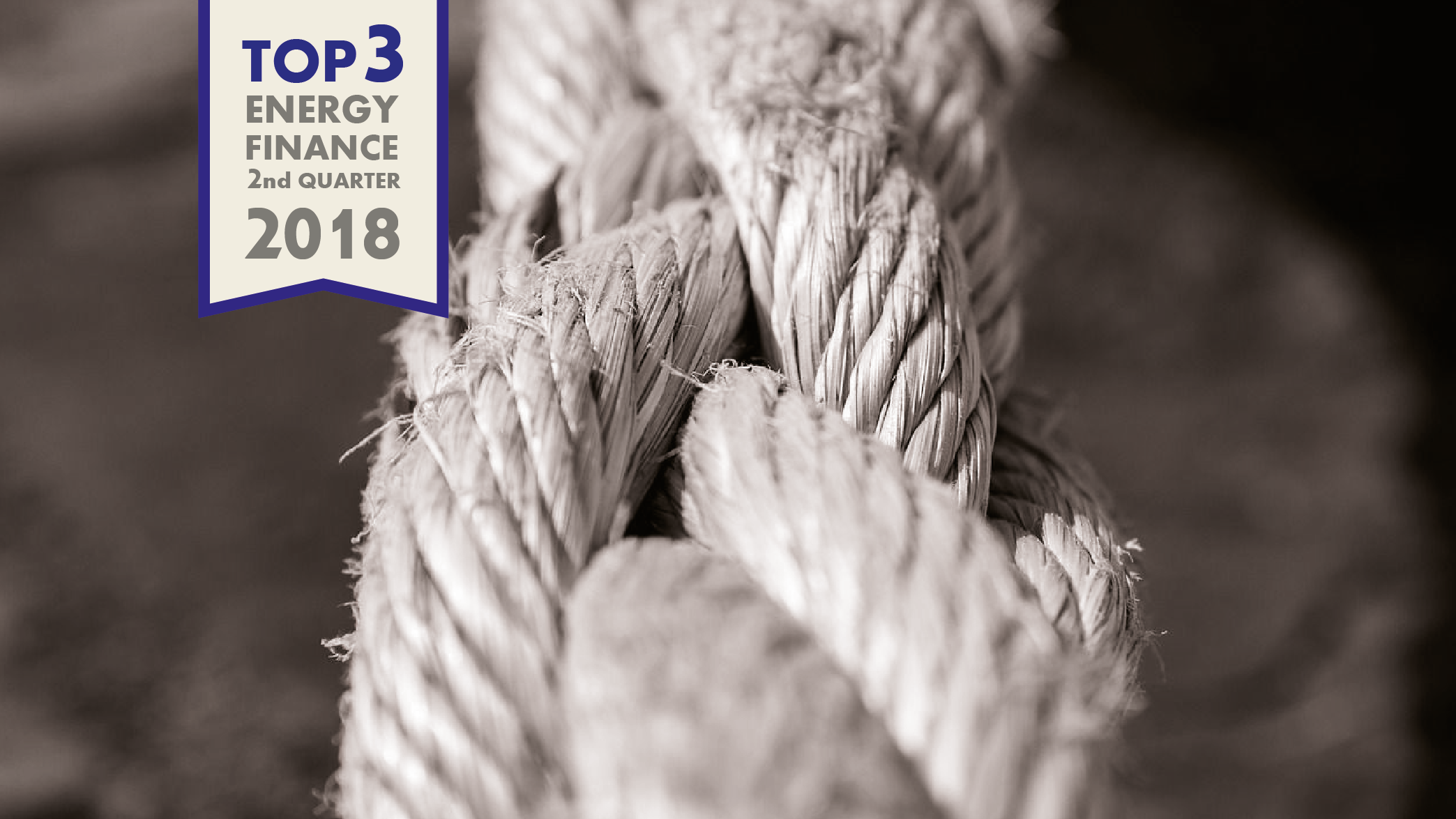 1 - What's next for industrial energy efficiency?
By Paul Noble
Why don't companies do more? This is the question to understand why organizations don't engage a holistic energy efficiency approach with longer term strategies, while costs could be minimized, also carbon emissions might be reduced and the exposure to volatile markets better controlled.
See the full article here

2 - Open now: the energy efficiency barometer of industry
By Stefan Buettner
The 2018 Energy Efficiency Barometer is here. You have time until the 30th of September to participate and have the chance to consider how companies can accelerate the energy transition, make investment decisions and derive strategies for your business, with the information provided by the end of the fourth quarter from all the participants's contribution.
See the full article here.

3 - 21st Century energy management
By Dr Steven Fawkes
How much has the mindset on energy management changed from 20th to 21st century? A chance to look at the evolution of 19 different aspects and see to what extend some of the ways of thinking got stuck or not.
See the full article here.
_________
Next TOP 3 articles coming soon, stay tunned!
Do not forget... Best ideas for energy efficiency and energy transition...
Sign up for our monthly newsletter and stay connected to the best ideas in Energy Efficiency Finance, Energy Management, GreenHeat, IoT, Blockchain, Smart Grids, Green Buildings and Energy Policy.
---
About Cristina Florensa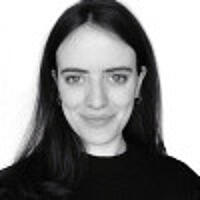 Cristina works as EEIP Communication Designer. Cristina has a university degree from Elisava Barcelona School of Design and Engineering.