40th Euroheat & Power Congress - #21EHPcong
| | |
| --- | --- |
| Date | 04 March - 10 May 2021 |
| Details | Multi Day event |
| Location | Online and onsite |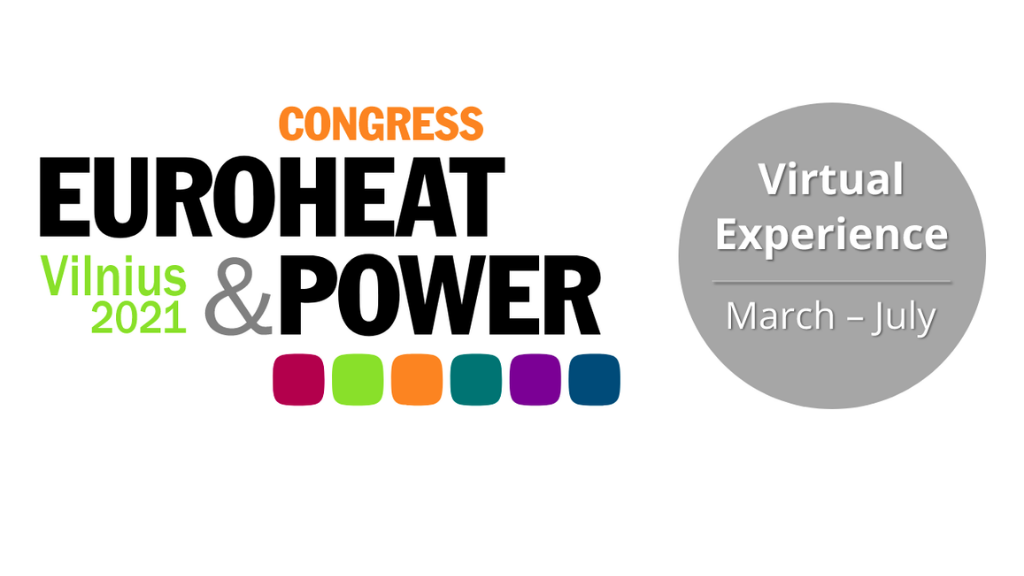 The Euroheat & Power Congress revolves around the theme of District Energy and aims at providing a unique platform to share, discuss and learn about the various prospects and issues pertaining to the European and Global District Energy sectors. Take part in high-quality exchanges on implementation challenges and best practices; including both technical and business approaches.
The congress brings together over 350 of the best from the industry, national authorities, international / national associations and private sector to share their practical insights and recommendations on diverse fields like operations, research, legal, economic, technological developments and policy instruments. District energy leaders and like-minded professionals will come together to plan for the future and keep this success story going.
Programme
The theme of the 40th Euroheat & Power Congress is FORWARD TOGETHER | explore-expand-elevate, and it runs through all the diverse aspects of district energy, with thought-provoking speakers and panels as well as expert masterclasses and hands-on workshops.
Registration
Why would you attend the 40th Euroheat & Power Congress?
- Unparalleled networking with 350+ key players from across Europe and beyond;
- A place to do business, in our biggest and most innovative exhibition area to date
- The latest industry intelligence via a topical, high-quality conference programme
- Extra value through a range of carefully designed side events
For more information about the Congress, visit the dedicated page: bit.ly/3mWWoPl.
Fore more information about the programme of the congress, click on the following link: bit.ly/3tr6sm3.
For more information about the registration, click on the following link: bit.ly/3mSoc7y.