EU Sustainable Energy Week 2019
| | |
| --- | --- |
| Date | 16 - 20 June 2019 |
| Details | Full Week |
| Location | Brussels, Belgium |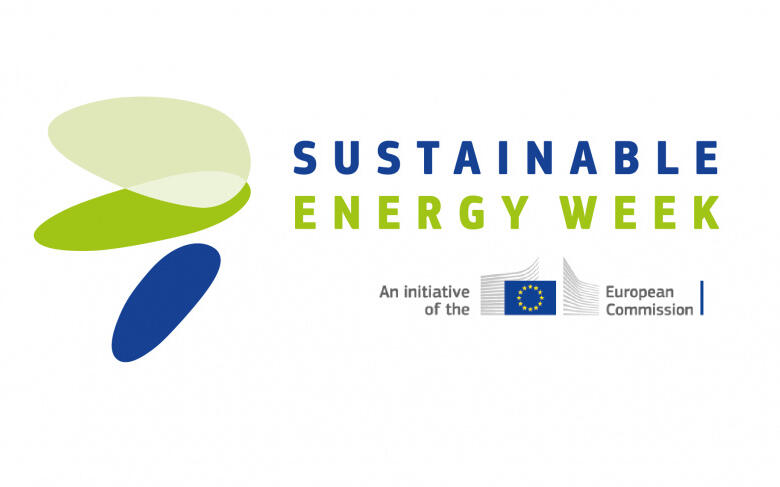 Shaping Europe´s Energy Future
By 2050, Europe's energy sector should have made the switch from fossil fuel-based energy to renewables to be carbon neutral. This transition to clean energy is now moving at a significant speed, but still more needs to be done at EU and national level but also by all citizens. Find out how we can all 'Lead the Clean Energy Transition' at the 14th Edition of the EU Sustainable Energy Week (EUSEW), – Europe's largest event promoting sustainable energy.
Organised every year by the European Commission (Directorate-General for Energy and EASME), EUSEW 2019 takes place 17-21 June.
Over 50 sessions at the Policy Conference
With over 90 sessions hosted by representatives from the European institutions, as well a range of different stakeholders from throughout the EU, the Policy Conference promises to feed a lively debate around energy islands, consumers, smart cities and regional development, digitalisation, renewables, transformation of the energy system, energy storage, finance and efficiency.
Programme and registration can be found here.
Recommended Events
Side Events