The International Metallurgy and Materials Congress - IMMC
| | |
| --- | --- |
| Date | 11 June 2021 |
| Details | Online event |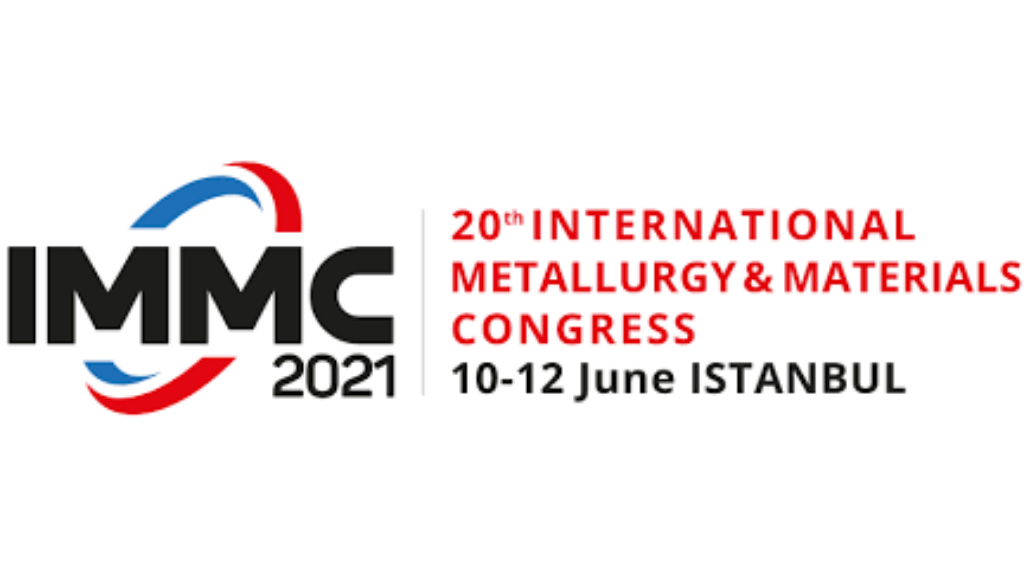 The International Metallurgy and Materials Congress (IMMC)will be held online, June 10-12, 2021 by the Training Center of UCTEA - Chamber of Metallurgical and Materials Engineers (METEM).
IMMC2021 provides a platform for researchers, scientists, engineers and practitioners around the world to present the latest scientific and technological research results in the industry, share new products and designs, encourage discussions, develop new ideas and partnerships. It also aims to publish The Proceedings of IMMC2021 Congress.
In IMMC2021, the participants will have the opportunity to follow the latest technological developments and results of academic researches. Novel designs and products will also be presented by the companies.
On 11th June from 11:40-12:00, during the NON-FERROUS METALS-2, the H2020 RETROFEED project and its innovative retrofitting solutions will be presented during "Effect of Sn Alloying Element Addition on Microstructural Change in Al-Mg-Si Alloys", by some partners from ASAŞ Alüminyum A.Ş.
For more information, please visit the dedicated website: bit.ly/3ftMlxO.
For more information about the session, please check the agenda: bit.ly/343PHm3.