Introduction to ICP for industry, street lighting and district energy (1h webinar)
| | |
| --- | --- |
| Date | 26 June 2017 |
| Details | 12pm |
| Location | webinar |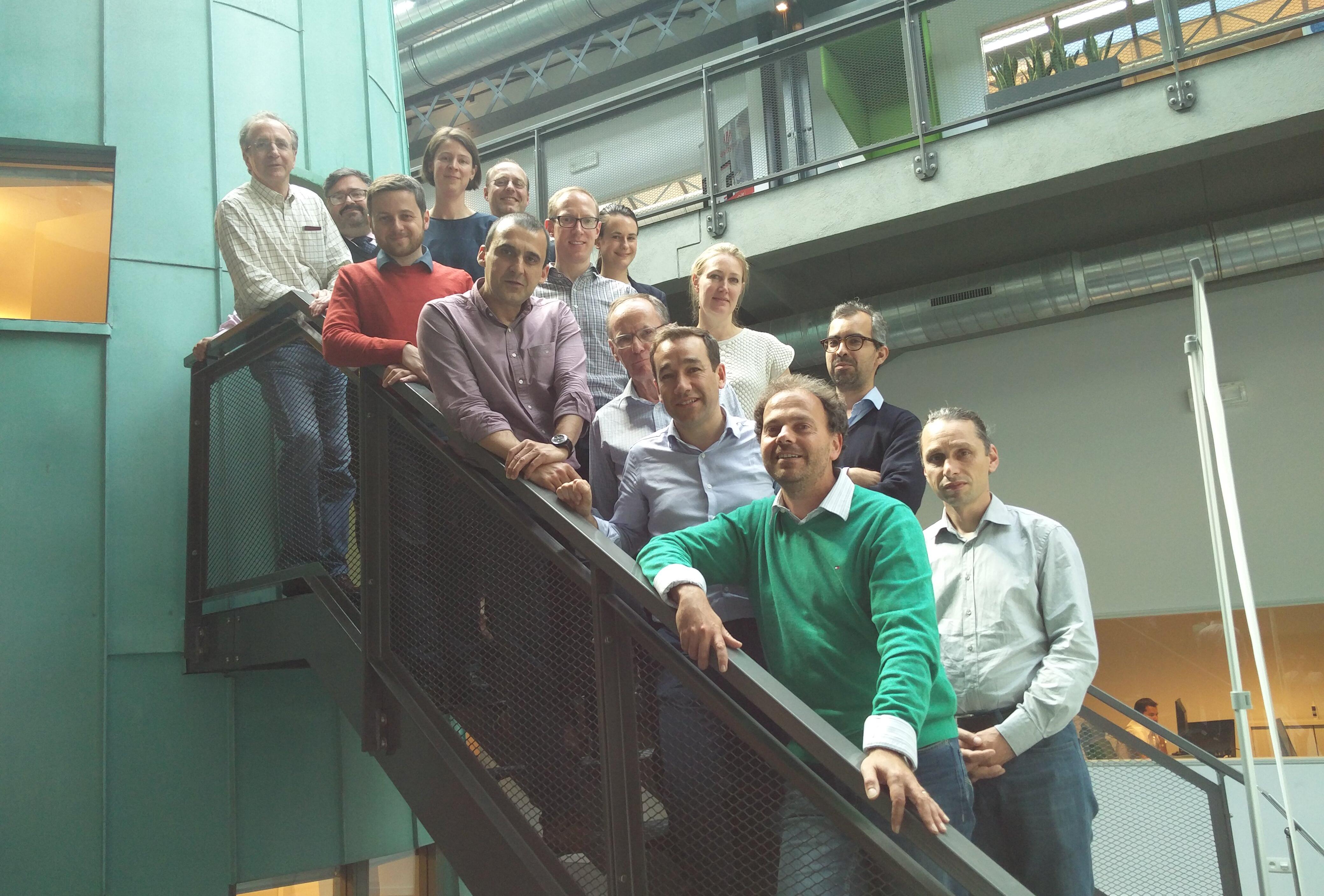 The webinar will introduce the new work of ICP Europe for industry, district energy and street lighting.
It will highlight the
benefits for industry, project developers/ESCOs and financial markets/investors
how stakeholders can participate, e.g. by joining the technical working groups or participating in the free-trainings offered.
During EU Sustainable Energy Week in June 2017, the new project will be officially launched.
This will begin the process of developing the new Energy Performance Protocols that will reference best practice project standards to be used in industry, district energy schemes and street lighting upgrades. These protocols allow for the standardisation of project origination, thus reducing transaction costs and improving project performance. This will lead to more projects completed and for greater impact.
We are looking forward welcoming you on the 27th of June for a lively presentation and discussion. Registration is open - you can register here
For any question or more information, just contact juergen.ritzek(at)ee-ip.org
The I3CP project has received funding from the European Union's Horizon 2020 research and innovation programme under grant agreement No 754056. The sole responsibility for the content of this document lies with the authors. It does not necessarily reflect the opinion of the European Union. Neither the EASME nor the European Commission are responsible for any use that may be made of the information contained therein. The work partially builds upon the ICPEU project funded under grant agreement No 649836.