Online Training 3: ICP INDUSTRY & ENERGY SUPPLY Protocol
| | |
| --- | --- |
| Date | 10 September 2018 |
| Details | 10:00 am - 12:00 am |
| Location | online training - webinar |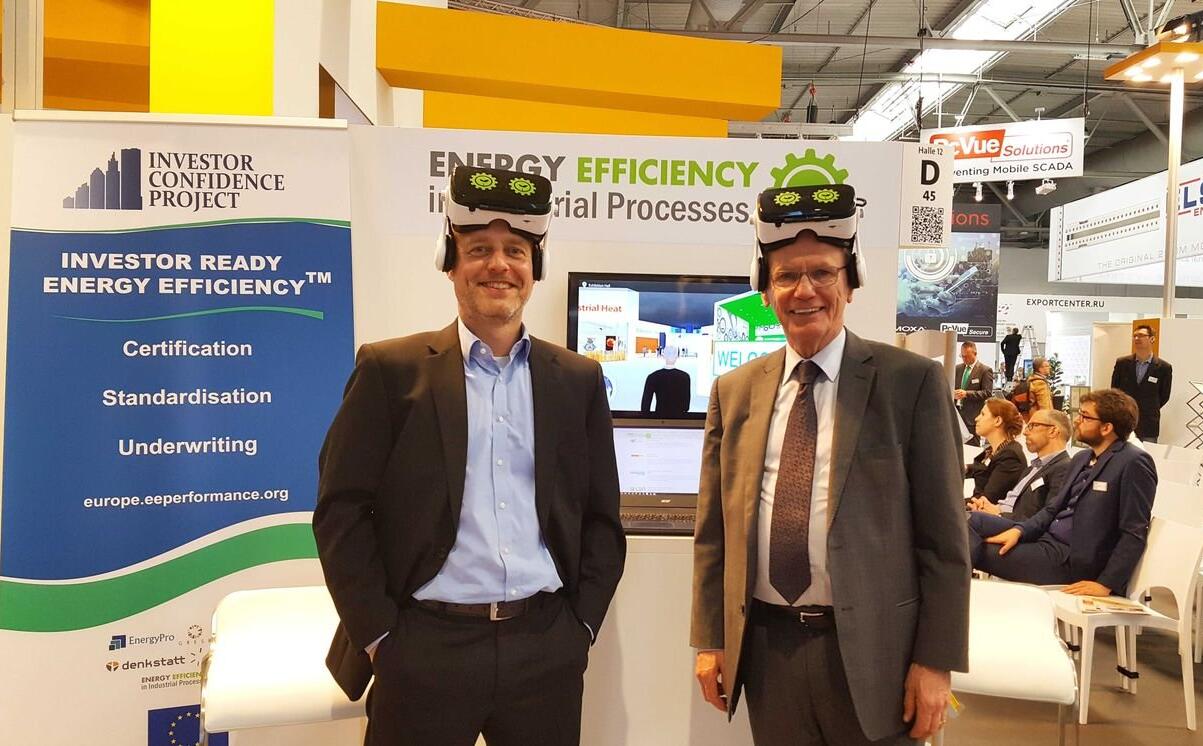 3rd training: Sept 11, 2018 at 10:00 European Summer Time
The ICP project is designed to deliver confidence to all of those involved in the energy efficiency project cycle from owners through to project developers and verifiers. Confidence is increased through the application of best practice based protocols, e.g. how to calculate baselines. The protocols were prepared with the support and guidance of broad group of international experts.
Simply:
For asset owners or managers, the ICP approach will provide transparency of the process and will give them the confidence in implementing the measures.
For the project developer, ICP provides a process that is understood and accepted by all participants. This will reduce transaction costs and should minimise any misunderstandings.
For the financial community, the ICP approach standardises the project development process and bring the necessary confidence to undertake the investments. Importantly, ICP Europe Investor Network is comprised of energy efficiency investors who recognise the benefit of industry best practice and standardised energy renovation project delivery.
Why we need ICP training
The Protocols are quite technical and designed to assist the project process. The ICP Training System combines the use of the ICP Protocols and independent third party verification to create Investor Ready Energy Efficiency™ (IREE™) projects that provide investors and asset owners with a new level of confidence in project engineering, performance and returns.
ICP Project Developers (PDs) have to be trained by ICP, their qualifications and experience have to be vetted and are the only ones that can develop an IREE™ project and be a member of the ICP Project Developer Network. PDs can be ESCOs, engineering firms, facility managers, asset owners, or others that develop project proposals.
Information on the requirements to join the Project Developer Network is available here.
This is the 3nd training, taking place on Sept 11, 2018 at 10:00 European Summer Time. Register here. Training is free due to the EU funding of the ICP project.
Key documents can be found here
For any question, please contact Rod Janssen, EEIP, anytime.
And here an overview of ICP allies