Webinar: Digitizing energy efficiency in Germany
| | |
| --- | --- |
| Date | 04 December 2019 |
| Details | 10:00-10:45 CET |
| Location | webinar |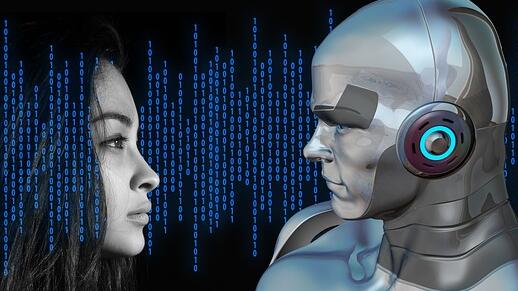 Webinar: Digitizing energy efficiency in Germany
Date: Dec 05, 2019
Location: Webinar
Time: 10 a.m. (CET), duration 45min
Germany is a worldwide leader for energy efficiency and the market still has untapped potential. Digitization is currently one of the main drivers of the market. According to Germany's greentech atlas, energy efficiency is the greentech market that will see the strongest digitization-driven growth in absolute terms.
Webinar-Registration: Digitizing energy efficiency in Germany
In the building sector, Germany has set an objective of achieving a nearly climate neutral building stock by 2050. As stated in Germany's energy efficient building strategy, digitization can make a large contribution to the successful implementation of the energy transition in the building sector.
Digitization is also an enabler for energy efficiency improvements in industrial processes. In both sectors, technologies and services to measure, visualize and control energy use offer potential for additional energy savings.
You work for an international company and want to find out more about the potential for digital solutions in the German energy efficiency market?
Germany Trade & Invest (GTAI), the economic development agency of the Federal Republic of Germany will provide you with insights on the current market and its potential.
Expert speakers will present the current developments in the building and in the industrial sectors and highlight opportunities and challenges:
Digitizing energy efficiency in German buildings
Henning Ellermann, General Manager, DENEFF (German Business Initiative for Energy Efficiency)
Digitizing energy efficiency in the German industry
Juergen Ritzek, Business Director, EEIP (Energy Efficiency in Industrial Processes)
Webinar-Registration: Digitizing energy efficiency in Germany