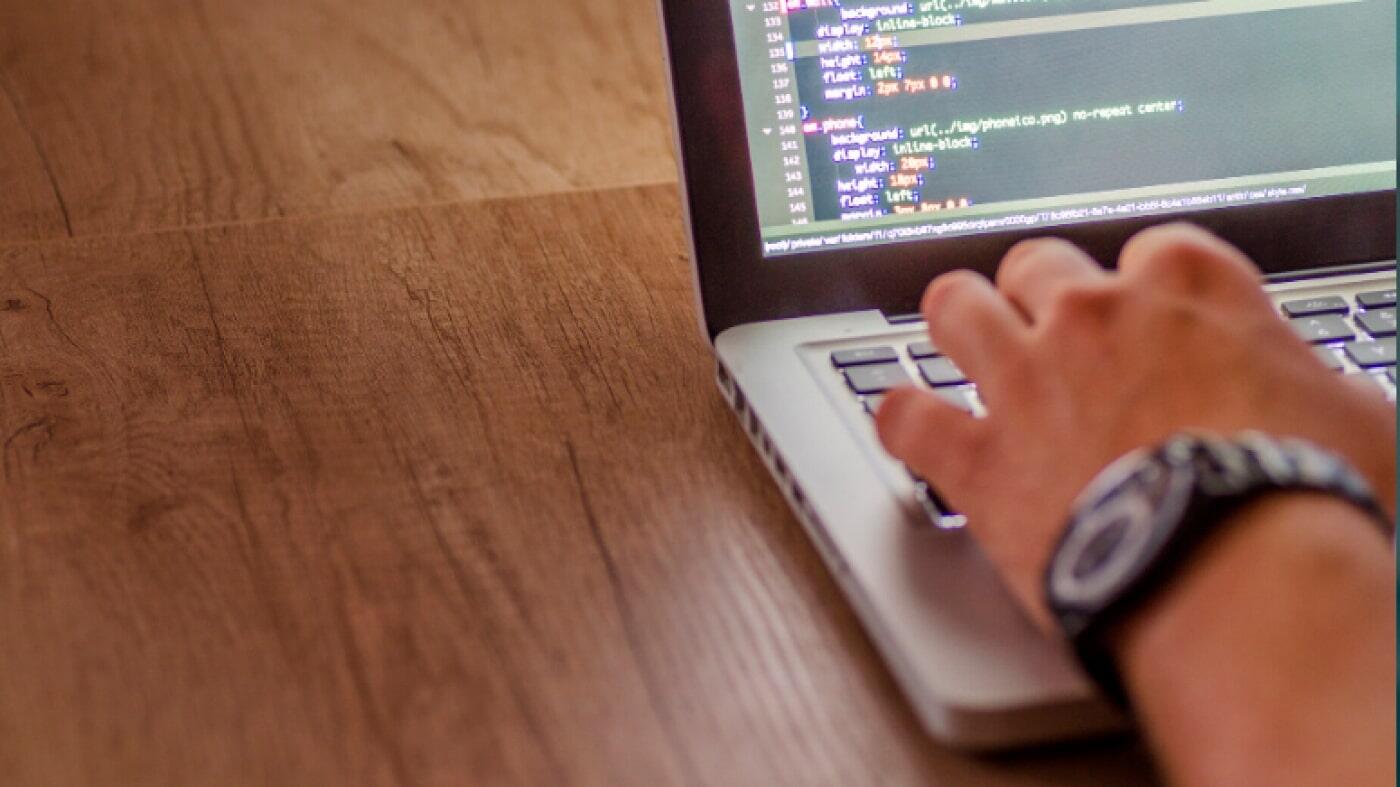 An energy audit is one of the most efficient tools for industries to achieve a better understanding of the energy flows within the plant, to benchmark consumptions with reference values for the sector and to identify opportunities for improvement of energy efficiency level, especially concerning waste heat and waste cold (WH/C) exploitation.
Within the SO WHAT project, an integrated software will be developed and demostrated that supports industries and energy utilities in the selection and evaluation of alternative WH/C exploitation technologies that could cost-effectively balance the local H&C demand also with renewable energy sources (RES) integration.
During the first phases of the project, an analysis was carried out to identify the core data needed for an energy audit and specifically for the tool under development, capitalizing RINA experience in energy audits and research projects as well as collecting data from the SO WHAT project demonstrators.
This article focuses on the barriers typically encountered in the data collection phase of an industrial energy audit; the full analysis is presented in SO WHAT Deliverable D1.4.
The main barriers to data collection identified are hereby presented and briefly discussed:
confidentiality issues, which obstacle the provision of documents that are available within the plant or the company; this barrier seems to be unjustified when the concerns are related to sharing information with project partners – for which a confidentiality agreement is in place – or with an energy consultant, whose role is to support the company in energy-related topics and where needed is ready to sign a non-disclosure agreement based on the needs of the client;
detailed data available only on core processes and machines; this barrier does not allow a uniformly detailed analysis of energy consumptions and features for example for auxiliary services that usually are those presenting the most important opportunities for waste heat and cold valorisation (e.g.: economizers on steam boilers, heat recovery from compressors' cooling air or water, from chillers/heat pumps, etc.);
lack of monitored data on heat carriers (steam, hot water, chilled water, hot gases and fluids, etc.), which obstacles the identification of possible users for the potentially recovered waste heat and cold or even of potential opportunities for waste heat and cold recovery;
lack of detailed information on building characteristics and H&C demand, which obstacles the estimation of the heat demand and consequently - like in the previous barrier - the identification of possible users for the potentially recovered waste heat and cold;
non-standard availability of documents in different plants, which constitutes a barrier for the elaboration of data collection strategies and protocols, especially in view of the use in an automated tool;
non-standard format of information across different plants, with the same effects of the previous barrier.
In the next phases of the projects, protocols and procedures for the collection of the needed data will be developed and - in parallel - the algorithms for the SO WHAT software will be developed: more details on project activities and all public deliverables are available and will be regularly updated on the project website.
---
About Giorgio Bonvicini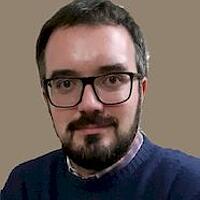 Giorgio Bonvicini is a certified EGE (Italian "Expert in Energy Management") and Senior Engineer at RINA. He carried out so far ~100 energy/GHG audits at industrial and tertiary companies and is contributing to EU research projects on sustainable energy, including efficient DHC systems and biofuels.
---
Related Content