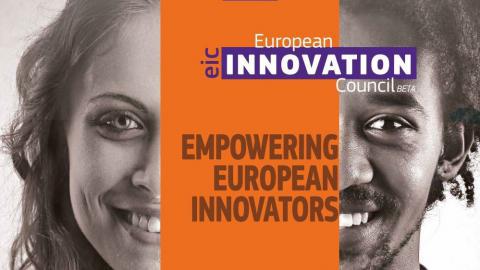 The grants available will be between € 0.5 and 2.5 million and equity investment can amount up to €15 million. The aim is to increase support for ground-breaking concepts that could shape new markets or disrupt existing ones in Europe and worldwide. The equity part will be managed by through the EIC Accelerator Fund.
As part of the EIC Accelerator, the EIC Accelerator Fund (EIC Fund) is a breakthrough initiative of the European Commission (EC) with the support of the EIB Group (EIB). It is the first of its kind EU intervention in direct equity-type investments in combination with grants (blended finance).
The EIC Accelerator Fund Pilot Investment Guidelines for Applicants detail the main guiding principles behind the EIC Fund.
For more details, documents and calls visit the Horizon 2020 Funding and Tenders Portal.
Innovative companies can apply for a grant or up to 17.5 million in combined grant and equity financing to scale-up quickly and effectively. Read these Investment Guidelines for Applicants to know how!
---
About Dusan Jakovljevic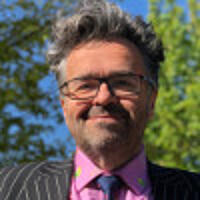 Dusan Jakovljevic is co-founder and Director of Policy & Communications of Energy Efficiency in Industrial Processes (EEIP). Educated at the London School of Economics, Dusan has been working in EU public affairs and energy policy since 1999 in London and Brussels. Advocating broadest collaborations among energy transition actors, Dusan supports over 40 associations at Tw4SE (Twitter for Sustainable Energy), and is the engagement expert at DecarbEurope (EEIP is one of over 20 members).
---
Related Content