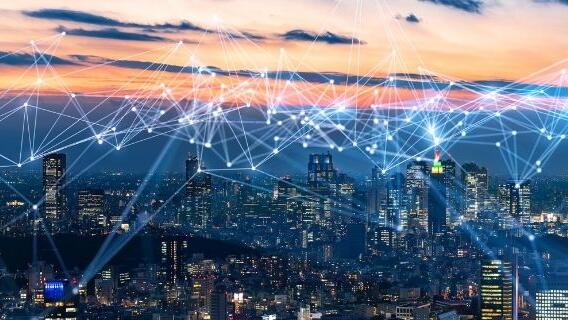 Financing is often stated as one of the biggest challenges to implement a smart city strategy. This is not only due to pressure on public budgets but also to inherent complexity of smart city projects covering e.g. energy efficiency measures for various types of buildings and the development of smart grids and integrated mobility concepts. Bigger cities might be able to develop robust business models, creative revenue models and identify value capture which can attract investors. But this route is barely impossible for small and medium sized cities purely due to a lack of organisational capacity.
This is where digital financing platforms can play an important role.
Digital finance is increasingly demonstrating its ability to overcome key barriers for smaller scale project finance through the ability to make the processing and analysis of larger amounts of data cheaper, faster and more accurate. This reduces the risk of obtaining timely, material information relevant to sustainability impacts and investment financial risks while increasing transparency.
Project developers and ESCOs can utilize such platforms for various purposes, e.g. to
borrow money to cover initial costs of project development,
find co-investors that would take equity in the project, or
sell shares of the project at some stages of the project
The platforms itself usually cover all or a number of the following steps
Deal sourcing and matchmaking
Expert and knowledge management through standardized due diligence tools
Project bundling for investors
Who are this digital financing platforms - or where are they?
That is the big question. Very few seem to exist today but a growing number is in development driven by the need to mobilize private capital to support sustainable growth.
If you are aware of such platforms or develop or operate one, please contact juergen.ritzek(at)ee-ip.org
---
About Jürgen Ritzek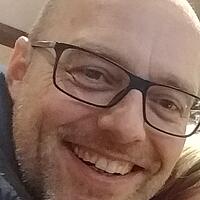 Juergen Ritzek is co-founder and Business Director of EEIP. Juergen is responsible for strategy, marketing and business development of EEIP and drives the growth of EEIP towards an energy transition platform. Juergen leads EEIPs B2B communication and relations and ensures EEIP relevance for value chain challenges (inter-company) and internal decision-making processes (intra-company). Following an international career at Unilever he founded European network consultancy GBC (2009) and EEIP (2011).
---
Related Content