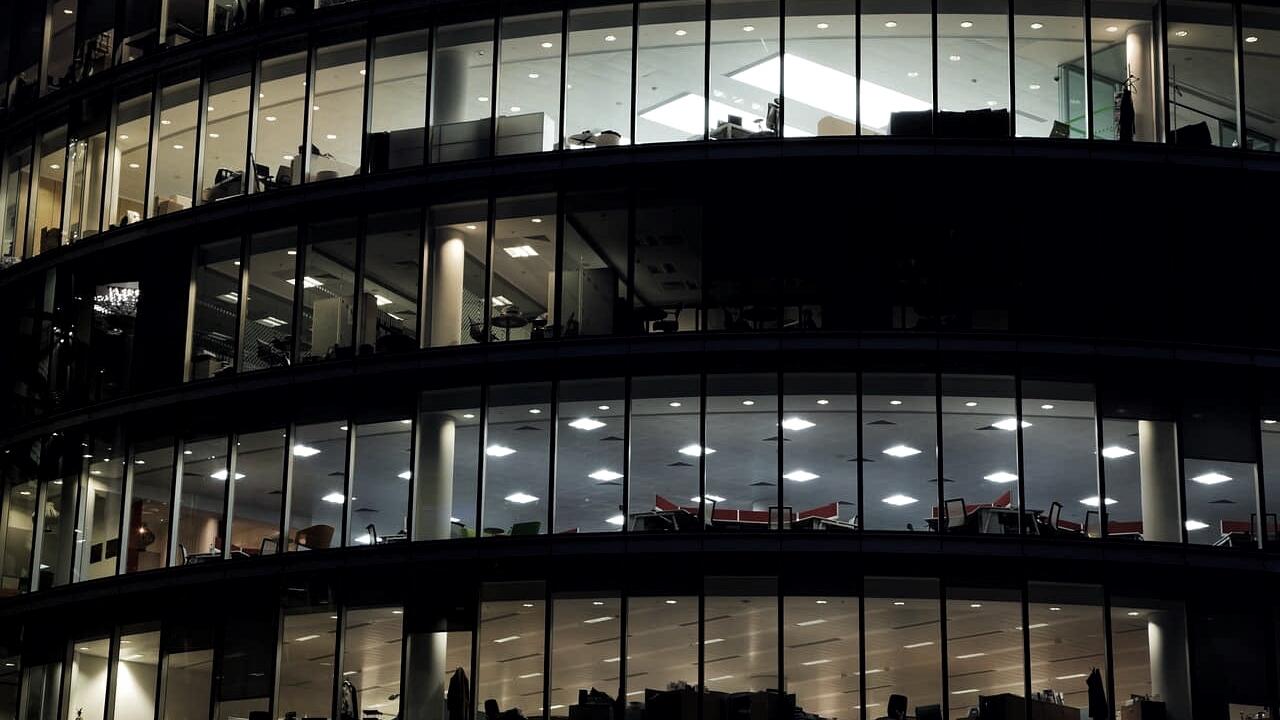 From Jayne Keynes, first published here
There are plenty of compelling reasons why US buildings need to switch to LED lighting systems and use the IoT for lighting and illumination. The prevailing benefit of LEDs is that they are far cheaper and last longer compared to traditional lights. LEDs consume 25-30% less energy than halogen incandescents and last 25 times longer according to the Department of Energy. And in businesses and structures that need a lot of power for lighting, the switch can make a significant dent in a company's power bills. The Internet also enables operators to synchronize lighting needs, generate data on how a space is used, communicate with customers to provide information, improve security and even integrate health aspects. Above all, it is a specific ortargeted action that's in line with sustainable development and energy management initiatives.
Energy efficiency saves money
LED lighting systems have the economic potential to generate significant savings to users whether it's a residential house, an office or a commercial warehouse. With the average household spending about 5% of its budget to lighting, switching to LEDs that use 75% less energy compared to incandescent bulbs translates to higher savings. Thelatest Commercial Buildings Energy Consumption Survey (CBECS) stated that lights consume 17% of all electricity in commercial buildings in 2012 down from 38% in 2003. Thus, it makes sense to increase its efficiency and manage its consumption. Simple actions such as switching off lights when not in use and posting reminders & stickers can pay dividends. Occupancy sensors can help as well as having a built-in automation system. Replacing existing office lights with LEDs is a smart move that would improve energy efficiency equating to lower expenditures and higher savings.
The Internet enhances power and budget management
The internet has endless applications from data generation to monitoring and evaluation. Lighting systems connected to the Internet of Things is valuable in gathering, processing and disseminating information that would improve energy consumption and its efficient management. Efficient power management is not the only benefit of the IoT. It also helps in improving weak areas of lighting in offices and commercial structures thereby introducing effective strategies to improve illumination in spaces, enhance security and increase productivity. The IoT involves different personnel from engineers and designers to installers and communications specialists and the orchestration of their actions is vital to the success of lighting systems.
Linking LED lighting systems with the IoT provides tremendous opportunities for power saving and budget management. Cutting energy consumption is an action that benefits offices and commercial buildings. There are even tax credits that can be availed of that will lower operating costs further with an even bigger benefit that switching to LEDs also reduces greenhouse gas emissions.
First published here.
_____________
Related articles
Stay tuned! Best ideas for energy efficiency and energy transition...
---
About Jürgen Ritzek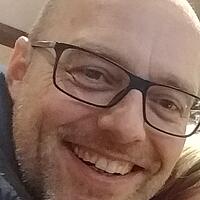 Juergen Ritzek is co-founder and Business Director of EEIP. Juergen is responsible for strategy, marketing and business development of EEIP and drives the growth of EEIP towards an energy transition platform. Juergen leads EEIPs B2B communication and relations and ensures EEIP relevance for value chain challenges (inter-company) and internal decision-making processes (intra-company). Following an international career at Unilever he founded European network consultancy GBC (2009) and EEIP (2011).
---
Related Content