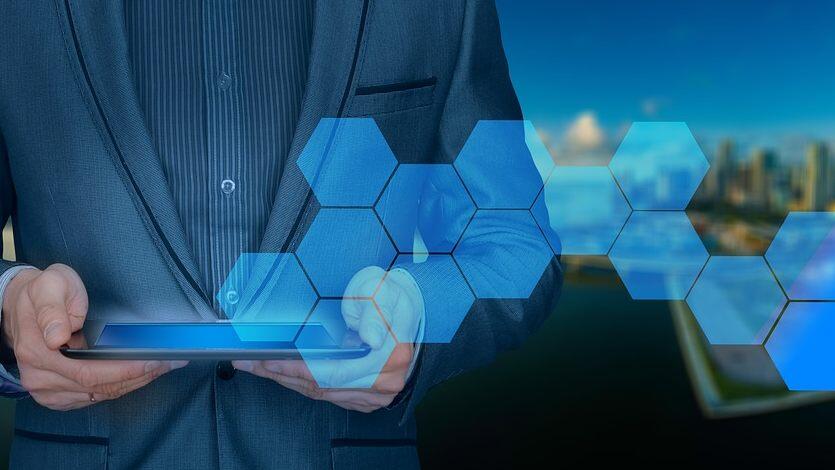 A few month ago I was starting to look a bit closer to the world of Fintech with the aim to identify new digital financing platforms providing access to finance for smart city projects, especially for small and mid-sized cities.
Over the time it became more clear that there is no easy solution available. What was clear from the beginning is that such solutions could only be applied to a certain kind of projects, namely energy efficiency / deep retrofitting and renewable energy projects, as they deliver a more or less predictable revenue stream from energy savings or produced energy. And this revenue streams are in principle suited to allow re-financing of upfront project investments.
While this might nevertheless look rather straightforward, digging even slightly deeper into smart city projects, how they are structured and resulting specific requirements, a lot of complexity becomes visible even without looking at the "pure" (re-)financing part.
Fast track: overview digital financing city platforms
A few month ago I presented an overview at the Covenant of Mayors Investment Forum. This was part of a panel on role of ESCOs for smart cities on behalf of the EU Smart City Marketplace. Presentation and recording are available at the CINEA website
Below you find some details behind the presented slides.
Complexity of smart city projects
There is a lot of information available about smart city project challenges, solutions, structure etc and you can find relevant information, guidelines and reports at the EU Smart City Marketplace. Therefore I am just highlighting some key steps to give a perspective where digital financing platforms become relevant.
Foundation: Cities need to have a smart city strategy and plan
Start: Some first project development and public procurement is needed (sometimes even on the level of Pre-Commercial-Procurement PCP)
Project implementation, e.g. via an ESCO
Re-financing of ESCO - the moment the digital financing platform appears
In reality, financing needs to be considered early upfront in the process to ensure you have a bankable project at the end, but for the purpose of this article, I am not elaborating further in this. If you are interested in getting a feeling what planning means, here is a good article from Steven Fawkes.
Examples of digital financing platforms
I have to admit that this headline is slightly misleading as in reality there is not a single platform in operation - to my knowledge - which provides something similar to Jack Ma's 3 minute loan to smart city project financing. However, following my previous post, I have received a lot of feedback by mail or through long video conference exchanges. Currently I have structured them into three groups:
Credit
Blockchain
Project Platforms
This might look a bit strange and their is likely a better way of structuring it, but it has helped my thinking so I am using it here as well.
Credit
There are already some fintech companies providing a similar service than Jack Ma's 3-minute loan, loans up to 300.000 USD an SME can get within a few hours purely using an online service. But this are company loans and not energy efficiency financing by forfaiting. Examples are
Blockchain
Well, blockchain always comes with a lot of buzz and it not always easy to distinguish between what really works (or can work) and what is just a nice paper. I have listed just 2. Both a in very early stage and I have not yet figured out completely myself how this will work.. or if it will work at all.
Project Platforms
Likely not a good name as this covers a broad range of projects and business in early phase all with different background and objectives. And they usually do not provide financing themselves but support the bankability of projects and/or help in getting access to finance. The list is clearly not complete but hopefully a good overview and starting point.
Conclusion
No silver bullet.
Clearly financing cannot be seen in isolation and a 3-minute financing solution might not be available overnight if ever. Interesting to see that some platforms develop further starting to include more of the elements otherwise tackled separately by the different project platforms, e.g. TrustEE starts including green taxonomy and insurance solutions.
Blockchain can be an enabler as it offers a number of options for automisation bringing administrative costs down such as automatic transfer of data via smart meters to smart contracts sitting on blockchain initiating payments (sounds like EFFORCE, right?), but there are still many open questions such as data security and standards on oracle/smart contract level. Tokenization is a key feature of blockchain/DLT and can bring costs down and deliver liquidity. But cryptocurrencies are not yet as normal as fiat money.
SOURCE offers a very professional solution for cities and as it is software enabled and its processed are standardised. And standards were and will remain a key driver of accelerating investment flows into energy efficiency and also broader infrastructure related smart city projects.
Stay tuned
In case you are aware of any of such platforms, either concept stage, in development or already in operation, please just drop me a line to juergen.ritzek(at)ee-ip.org
In case this topic is of interest for you, I recommend you to sign up for our free monthly newsletter on FINANCE or DIGITALISATION or SMART CITIES
---
About Jürgen Ritzek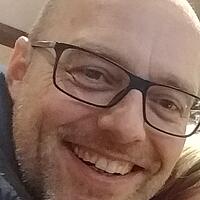 Juergen Ritzek is co-founder and Business Director of EEIP. Juergen is responsible for strategy, marketing and business development of EEIP and drives the growth of EEIP towards an energy transition platform. Juergen leads EEIPs B2B communication and relations and ensures EEIP relevance for value chain challenges (inter-company) and internal decision-making processes (intra-company). Following an international career at Unilever he founded European network consultancy GBC (2009) and EEIP (2011).
---
Related Content