Pumps
45% TCO - Industrial Pumps fight for efficiency: Part 2/4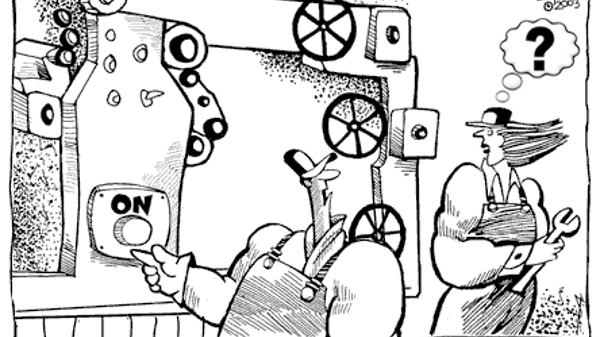 Increase efficiency : focus on 2 components
In my first pumps-post « 45% TCO – industrial pumps fight for efficiency » I introduced the topic related to energy efficiency improvement for industrial pump. My approach was based on 2 building blocks: energy efficiency and maintenance. Thence it became clear that the initial choice of pumps takes into account many physical as well as economic requirements and the way maintenance is performed determines the level of energy efficiency the pump will reach during operation.
But before jumping on the different maintenance concepts it is worth spending some time to check what are the most relevant components to focus on.
What are key components of a pump?
Pumps of rotary machines are made out of many components. The relevance of a certain component becomes visible when you compare the effect of any dysfunction on the overall availability, or in other words the overall efficiency of the pump.
I will not list all of the existing components. I would just like to focus on those ones whose dysfunctions are most often attributed to failure of pumps.
No1: Bearings
Bearings are the key components which connect parts of the machine and make them move. Any problem with bearings will lead to misalignment, unbalance or friction. The replacement of failing bearings improves the resistance to wear and damage, high load capabilities and high speed rating of pumps.
Additionally, depending on the applications, bearings can save from 30 percent to more than 50 percent of frictional moment Let us consider for instance the operating temperature. A temperature being 30 centigrade cooler can lead not only to longer grease life but also to an extension of re-lubrication intervals.
No2: Lubricant
Like for any rotating machine, the internal parts of a pump need to be lubricated – and these parts are sometimes difficult to reach. The point is that poor lubrication is one of the main causes of bearing failure. It is estimated that 36 percent of them are due to poor lubrication. Given the difficulty of reaching the internal parts of pumps, lubrication is often below than it should be. Therefore, the risk of premature bearings failure increases. To solve this problem, complete automatic lubrication systems are used. Nowadays, automatic lubrication systems are equipped with smart control modules coupled with advanced spray techniques.
To conclude
Bearings and lubricants are critical factors in maintenance methods performed on pump systems. For several years various maintenance methodologies are recommended and optimized in order to ensure maximum availability and reliability.

I have identified a maintenance program which is commonly applied nowadays and which includes different concepts, such as
predictive maintenance,
proactive reliability maintenance (PRM),
operator driven reliability (ODR),
reactive maintenance and
root cause analysis.
The key task is always to estimate the potential improvement margin based on the concept of maintenance considering the functioning of the main components and/or the entire pump system. Or in other words which is the best concept for a given situation.

In the next post, I will use the ODR concept as an example to showcase what is necessary to implement a maintenance concept and to indicate criteria which can be used to estimate the potential improvement margin.
Stay tuned!
Source: world pump journal
---
About Levis Gandeu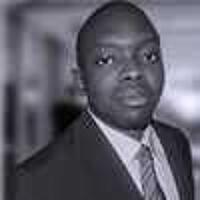 Levis Gandeu is functional analyst at Wordline Global and writes for EEIP as technical expert.