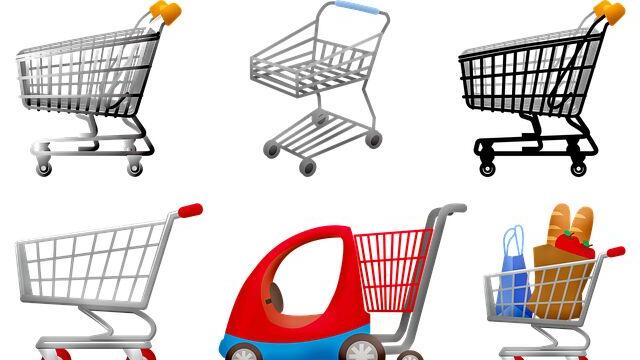 The SUPER-HEERO project, co-funded by the European Commission under Horizon 2020 Programme, aims at providing a replicable financial scheme for energy efficiency investment in small and medium supermarkets, based on stakeholder and community engagement. The focus is on supermarkets, i.e. self-service shops offering a wide variety of food, beverages and household products, larger than grocery stores but smaller than a hypermarket or big-box market.
Within D2.1 of the SUPER-HEERO Project (available here) starts from a high-level analysis of typical supermarkets' energy systems and equipment, to create a catalogue with the most relevant and easy to replicate energy efficiency measures for supermarkets.
The catalogue of measures is identified as a result of a five-step process:
● identification of supermarkets' typical energy balance;
● definition of typical energy consumption level (electricity/heat);
● analysis of typical breakdown of energy consumption;
● selection of key areas for energy efficiency improvement;
● elaboration of energy efficiency measures' catalogue.
Based on the analysis of typical supermarkets' energy balances, the key areas for energy efficiency are identified as the following six:
● overall energy management;
● energy supply;
● heating, ventilation, air conditioning;
● lighting;
● product refrigeration;
● other areas.
For each area, a number of potential energy efficiency actions are identified, for a total number of 42 interventions belonging to the above-mentioned six areas, four of which are directly correlated with the above-listed categories of energy users and two more general categories, related to the overall energy supply and management in the supermarket.
The set of measures ranges from energy monitoring to self-production of electricity through renewables or cogeneration, from LED lighting and related control to high-efficiency heat pumps for space heating and cooling, from heat recovery from cooling devices to smart control of HVAC systems, but also to innovative solutions to reduce power absorption for refrigeration.
During summer 2021, the guidelines for the implementation of the selected energy efficiency measures were published, together with a case study of high-level design for a pilot supermarket. Guidelines are attached and can also be found on project website
---
About Giorgio Bonvicini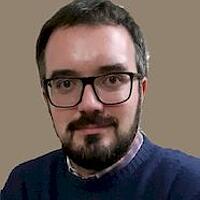 Giorgio Bonvicini is a certified EGE (Italian "Expert in Energy Management") and Senior Engineer at RINA. He carried out so far ~100 energy/GHG audits at industrial and tertiary companies and is contributing to EU research projects on sustainable energy, including efficient DHC systems and biofuels.
---
Related Documents
---
Related Content